Posted in
drawing
,
illustration
,
painting
,
photography
,
writing
on February 21st, 2022
Tags:
articles
,
Chrome magazine
,
Chrome Media Ug
,
illustration
,
painting
,
photography
,
Various artists
,
Volume 4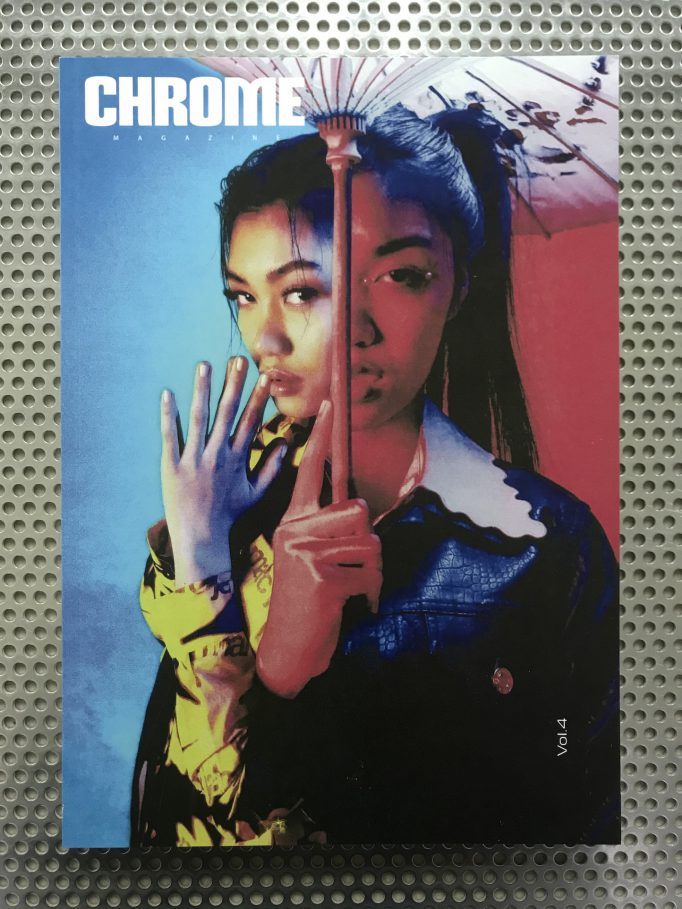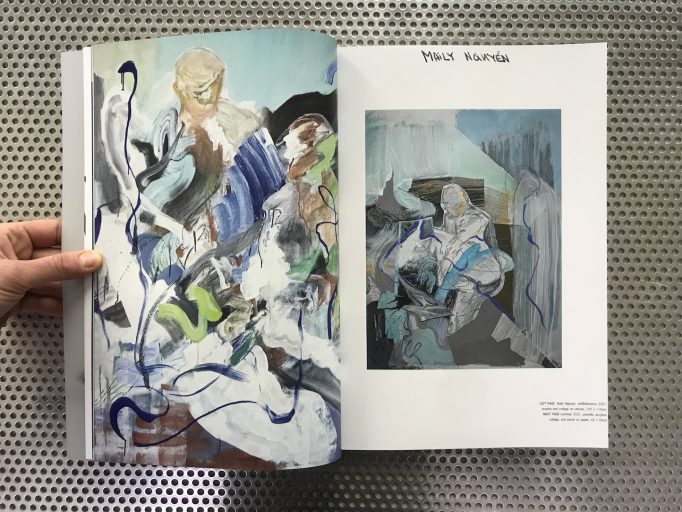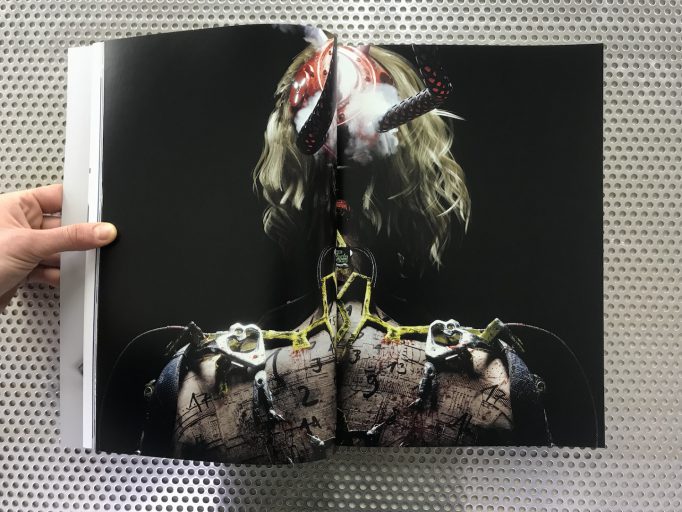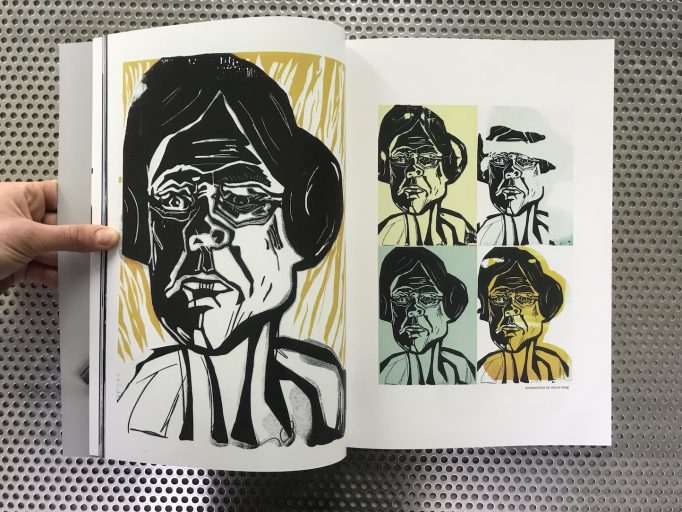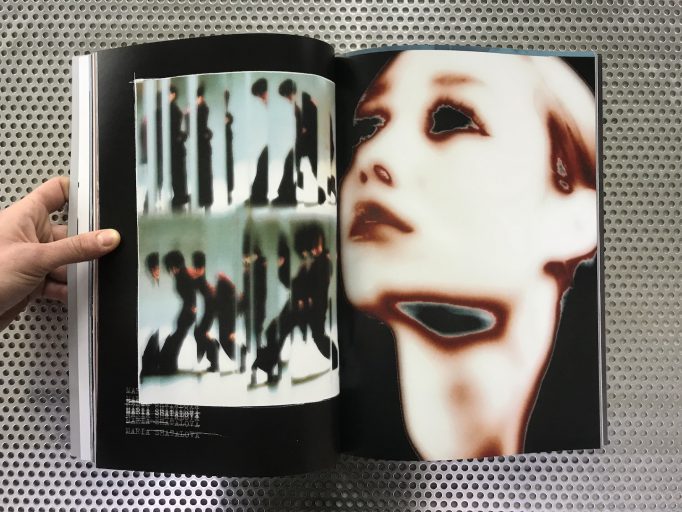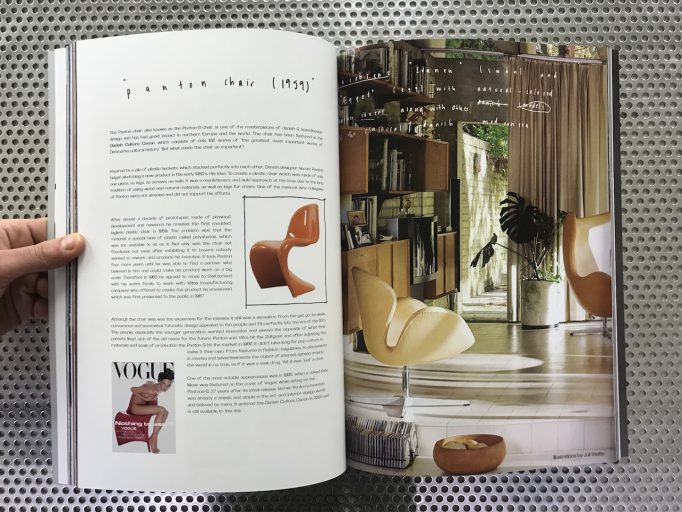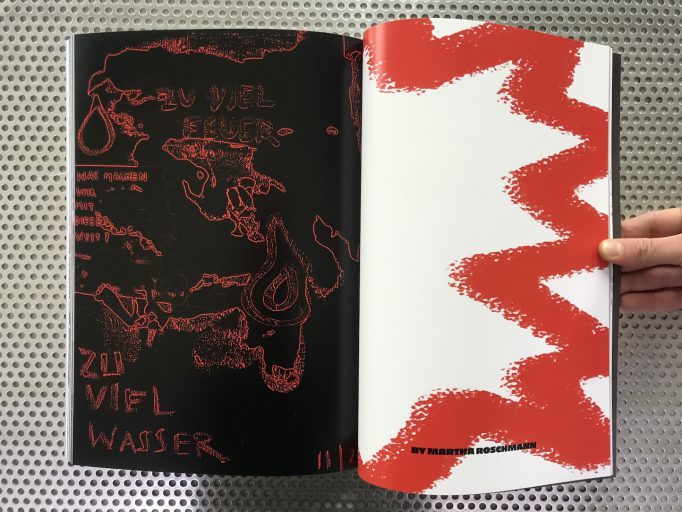 Chrome Magazine is launching today its fourth edition. 

An innovative art book in the more accessible magazine format. An answer to the algorythmicrflood of images we are confronted with every day. A long – lasting source of inspiration for those interested in art and those who dare to create. 
Our objective for this issue was to curate a list of exciting international artists and to create an insulated space for them to present their body of work. By combining graphic design, fine art, photography, CGI and other experimental approaches, a multifaceted and highly interesting body of work is created. Every page you turn you will find yourself confroted with new ideas and concepts. So take your time to understand the creators intentions and to interpret their visual language. Be inspired. 
We want to showcase what moves our generation and provide an insight into our diverse perspectives. Furthermore, we want to serve as a platform that promotes connection and collaboration within the different areas of the creative scene.
Order here