Posted in
architecture
,
books
,
photography
,
writing
on June 14th, 2023 by o p
Tags:
a room with a view
,
architecture
,
Monroe Books
,
Pensione Seguso
,
photography
,
Residency
,
serena Von Beckerath
,
Venice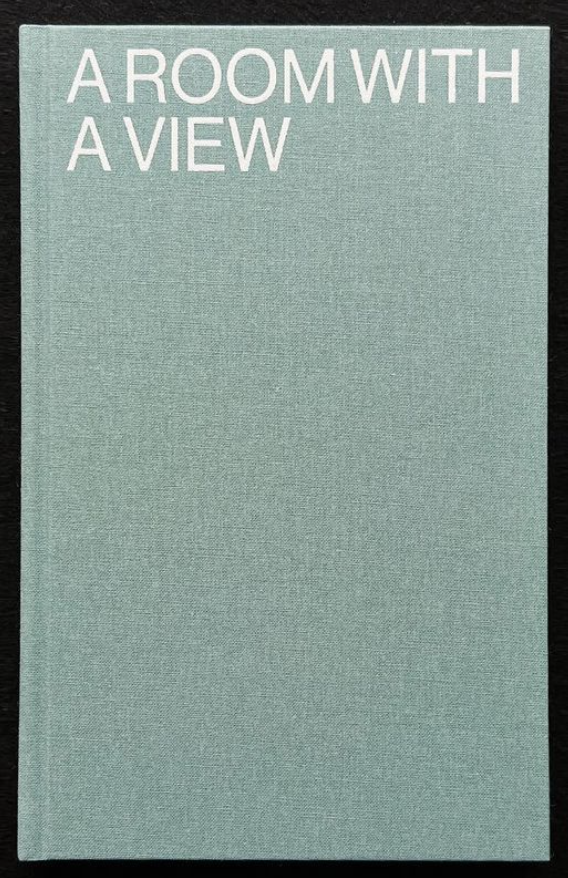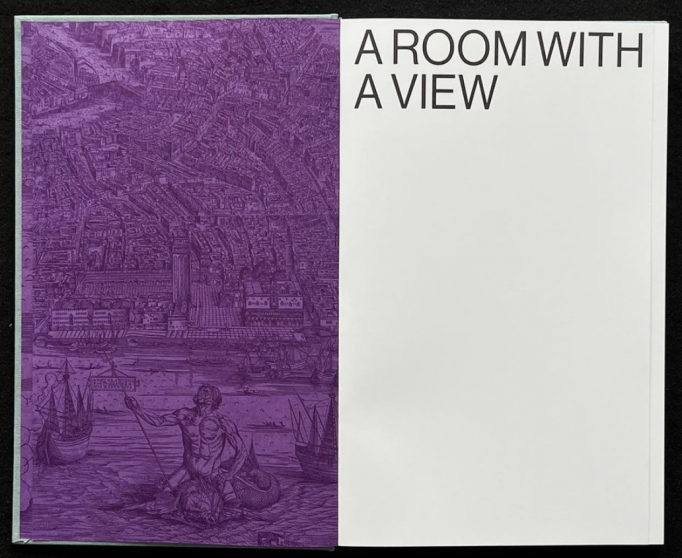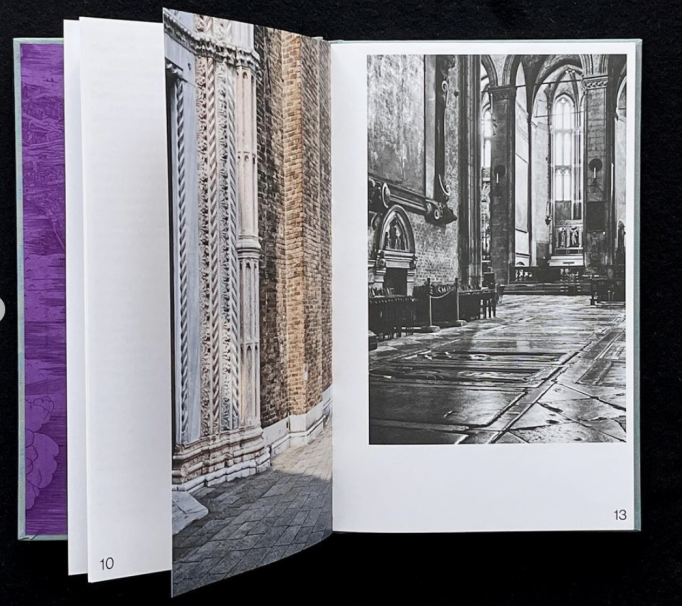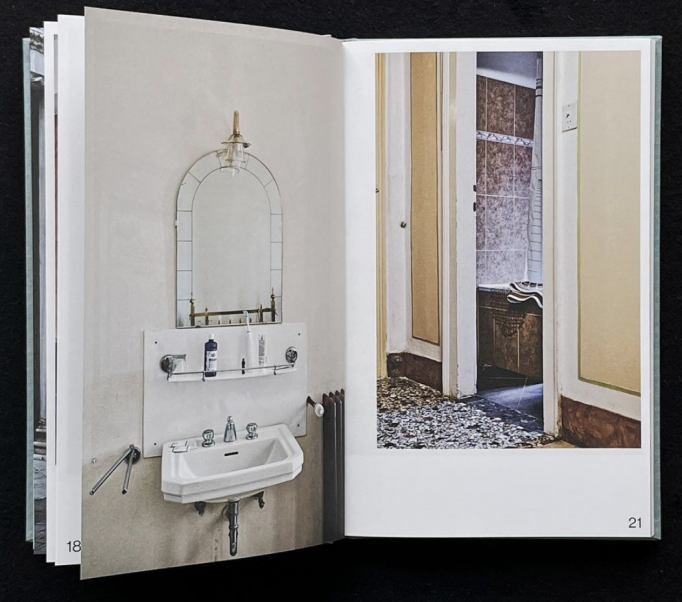 A ROOM WITH A VIEW takes place in and around the Pensione Seguso, a historic, family-run hotel in Venice. Guided by architecture professor Verena von Beckerath as part of the homonymous seminar at Bauhaus-Universität Weimar that she led in collaboration with art historian Sassa Trülzsch, the contributions to this edition range from the historical to the anecdotal to the artistic and beyond, resulting in a holistic and comprehensive analysis of not only the pensione, but what hospitality and tourism mean today, both in Venice and the world at large.
The contributors to this publication come from varying backgrounds, and the rich variety in tone and format reflects that. A ROOM WITH A VIEW features a reflection and collage by urologist and art fanatic Albrecht Kastein, photos by architect and photographer Andrew Alberts, architect Oda Pälmke's personal account of her time at the pensione, an insightful interview with the owners Yvonne Matijas Seguso and Lawrence Hoque, and architect, professor and editor Ludovico Centis's historical account of Venice.
Much like the pensione, the book eludes rigid categorisation; it alternates between written pieces and photographs, each adding nuance to the work and changing the narrative perspective. As you wander through the pensione during the course of this edition, meeting the owners and venturing into the history of Venice, one question continuously arises, how can we live together?
This book is NOA 10 in the Notes on Architecture series, which is published by the Chair of Design and Housing at Bauhaus-Universität Weimar.
Order here
Deprecated
: link_pages is
deprecated
since version 2.1.0! Use wp_link_pages() instead. in
/home/clients/04badc5f584cd5c2e11ec172df35785c/web/site/wp-includes/functions.php
on line
5326