Posted in
events
,
Motto Berlin event
,
music
,
Vinyl
on November 14th, 2017 by l w
Tags:
Lvis Mejía
,
oqko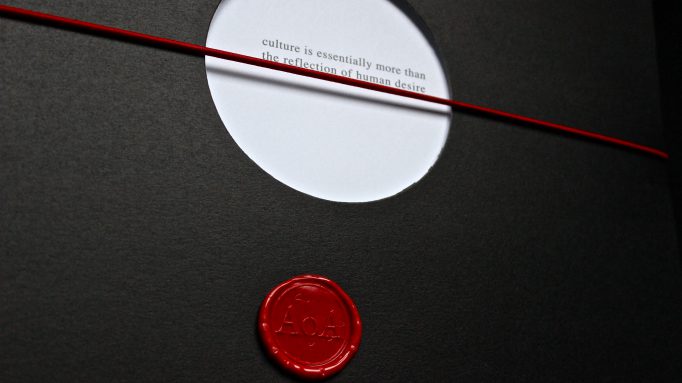 oqko listening session @ Motto Berlin
Saturday 18th November 2017
Starts at 7pm
Lvis Mejía's newest project, titled Anthropology of AmnesiA is an acousmatic essay addressing our utter necessity to remember in the face of existential oblivion, an innate behaviour of the human race.
Presented as a 33 minute long continuous composition, Anthropology of AmnesiA unrolls as a series of chapters, the contemplative character of the piece opening a particular frame within the listening experience, where Lvis Mejía attempts to convey the phenomenon of the collective consciousness through the cultural traces we leave behind.
Mejía's takes the idea of "one species, one culture, one past" and places it at the center of the concept of the piece. Anthropology of AmnesiA examines a number of interpretations of rituals, orchestrations, chants, synthesis and field recordings – nestled within the piece are recordings of animals, fire, water and a human heart – the sum of these sonic identities incidentally reshaping their roots.
The diversity of the sonic sources highlights the comparative study element of Mejía's work yet the common thread remains the human experience, recorded stories and the viva voce.
Notice
: link_pages is
deprecated
since version 2.1.0! Use wp_link_pages() instead. in
/home/clients/04badc5f584cd5c2e11ec172df35785c/web/site/wp-includes/functions.php
on line
3816