Posted in
art
,
events
,
Motto@MarkthalleIX event
on January 11th, 2012 by admin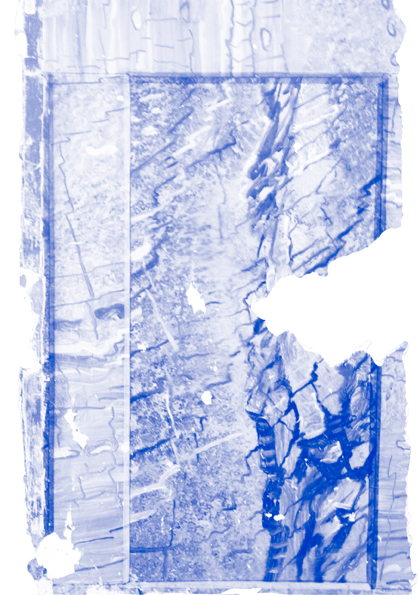 Museum of the Near Future I
Publication launch
Sat 14 January, 2012, 2.30–4.30 pm
at Motto in Markthalle, Eisenbahnstraße 42/43, Berlin
by OK Do (Helsinki/Paris) with Anna Mikkola (Berlin)
Museum of the Near Future (MNF) is an apparatus for looking sideways at and intervening in cities and cultural systems. It presents itself as social installations—such as literary circles or other temporary communities—which are set up within institutional premises. Producing spaces for imagination and discourse, these parasitic arrangements attempt to destabilise perceptions of what is possible and desirable, between the now and the next, challenging traditional hierarchies and power relations.
The first iteration of Museum of the Near Future took place at the Museum of Finnish Architecture's dormant villa in Helsinki during autumn 2011 and in collaboration with Motto Distribution. It explored micro-political participation in a city undergoing grand urban transformations, such as its rapid expansion to centrally located former harbour areas or the recent identity-defining missions. Setting up a thematic book society/shop in an underused institutional facility, and organising activities such as readings, a narrated field trip and publishing around it, the installation attempted to converge personal and public space, while proposing literature as a tool for making or shaping places.
www.ok-do.eu / www.mottodistribution.com / www.markthalle9.de
Deprecated
: link_pages is
deprecated
since version 2.1.0! Use wp_link_pages() instead. in
/home/clients/04badc5f584cd5c2e11ec172df35785c/web/site/wp-includes/functions.php
on line
5324