Posted in
art
,
books
,
distribution
,
film
,
photography
on January 26th, 2011 by admin
Tags:
distribution
,
Hal Hartley
,
Libraryman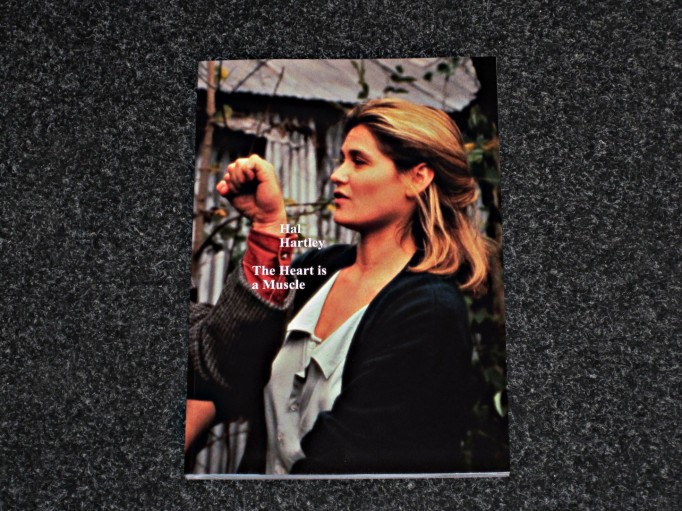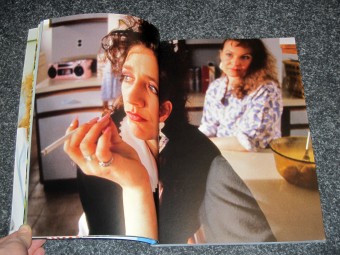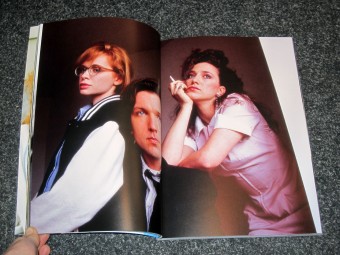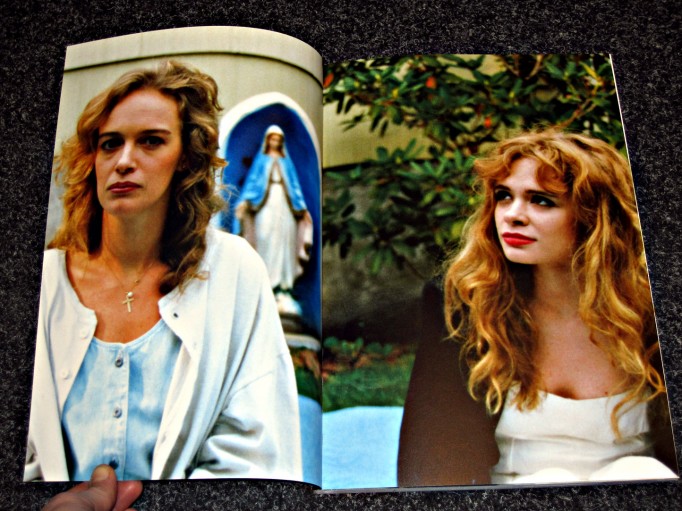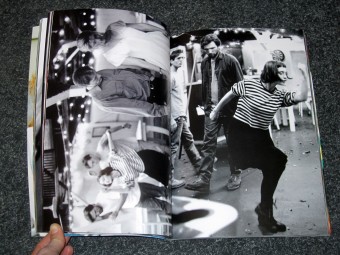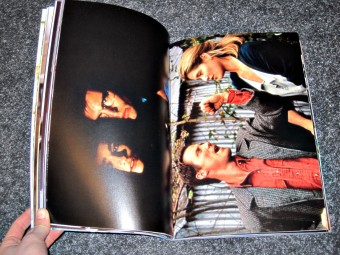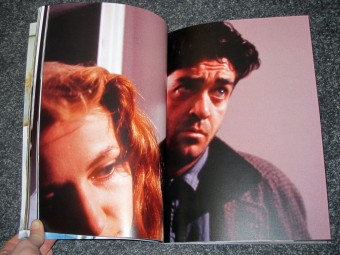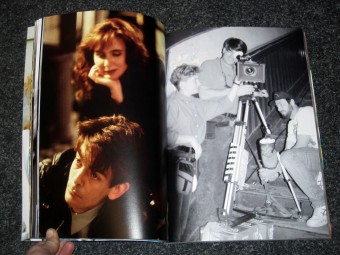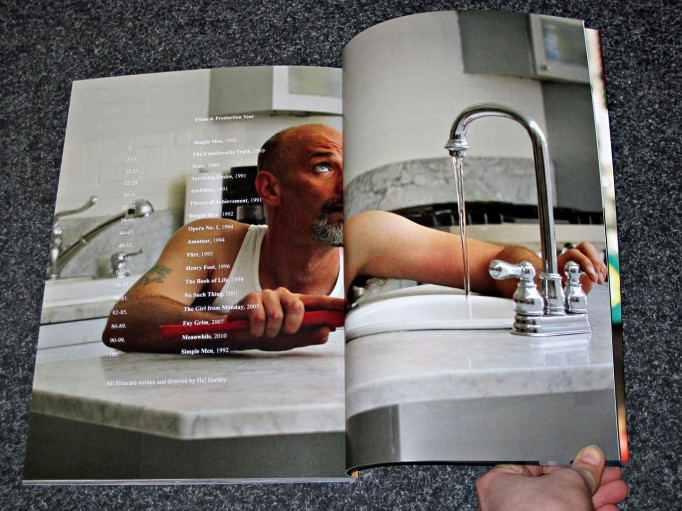 The Heart is a Muscle – Hal Hartley
Softcover, 220 x 315mm (8.6 x 12.4 inches)
100 pages, color offset
Designer & Editor: Tony Cederteg
Assistant Designer: Annefrid Lundgren
Published by: Libraryman
First Edition of 300 copies, numbered
Printed in Stockholm, Sweden by Wassberg + Skotte
Hal Hartley (b. 1959 American) has touched us since our early teens with his somewhat choreographed aesthetics, fascinating stories and beautiful imagery. This books contains selected stills from his '88 directorial debut The Unbelievable Truth to his upcoming full-length feature Meanwhile. The Heart is a Muscle is a book that we considered absent in our private collections.
D 52€
Available for Distribution