Posted in
art
,
Artist Book
,
illustration
,
Uncategorized
,
writing
on June 29th, 2022
Tags:
A Famale Gaze
,
art
,
Beam Editions
,
Caroline Walker
,
contemporary artist
,
domestic life
,
illustration
,
Nottingham Castle Trust exhibition
,
Royal Academia
,
Tristram Aver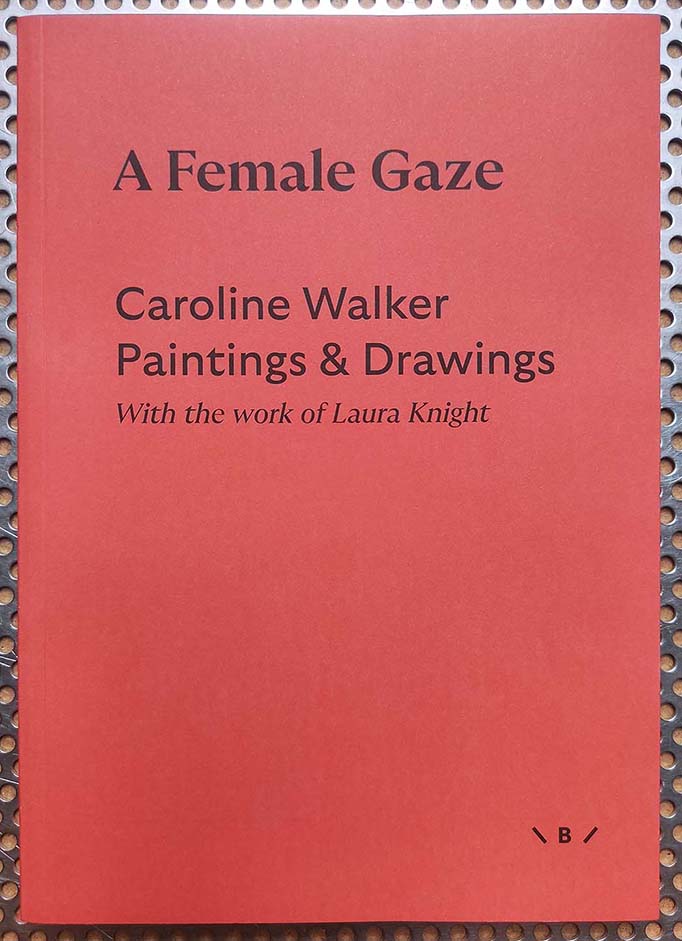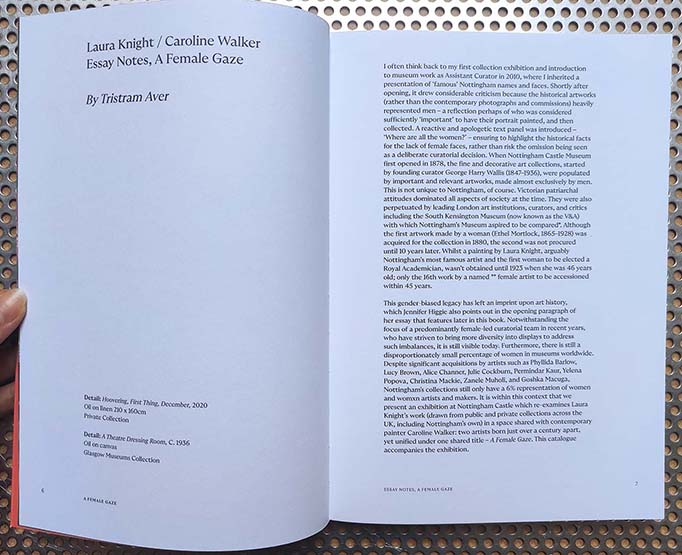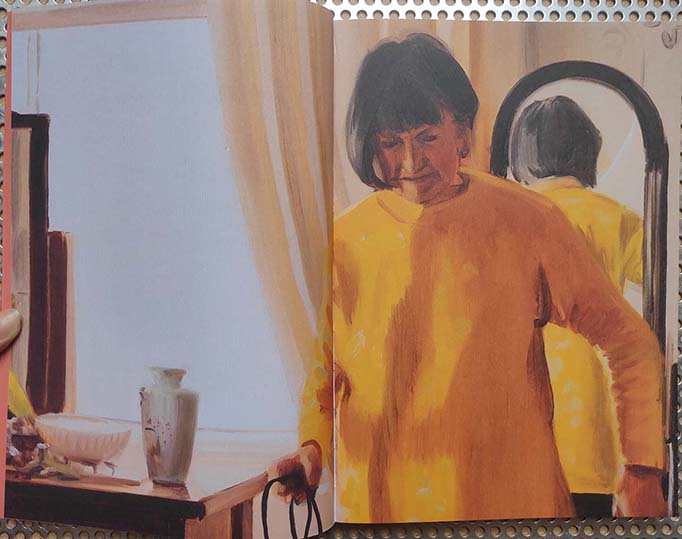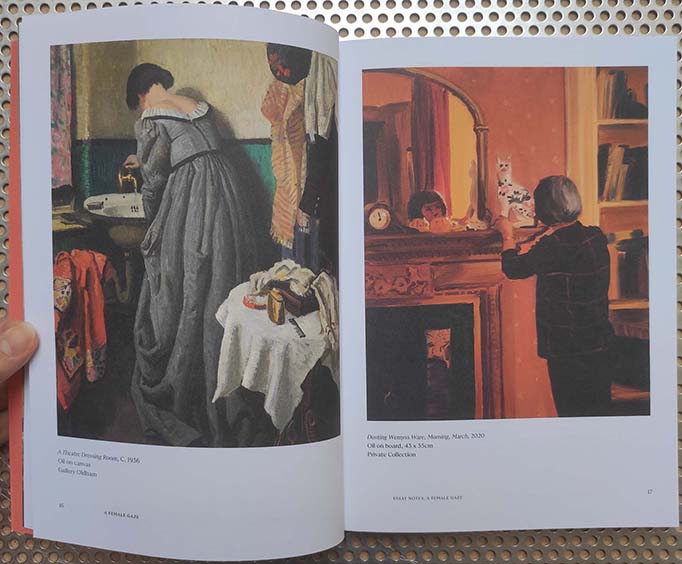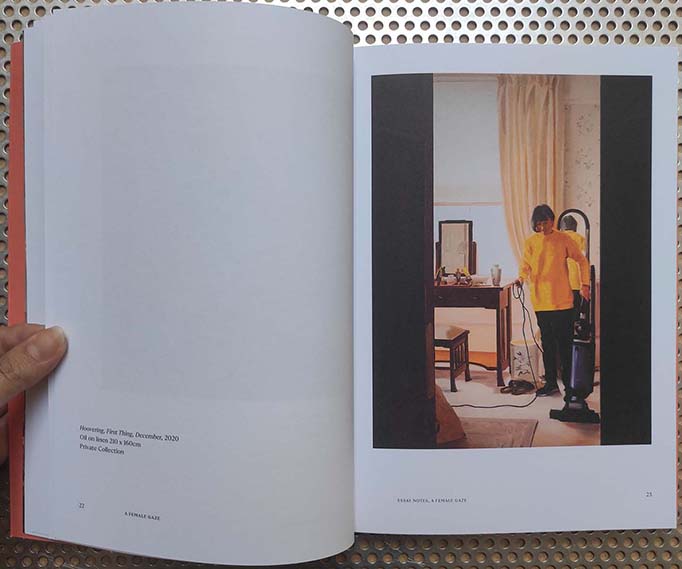 A Female Gaze explores the paintings and drawings of contemporary artist Caroline Walker through the lens of Laura Knight, arguably Nottingham's most famous artist and the first woman to be elected a Royal Academian.
Seperated by 100 years, both artists are united through their observations of women in everyday life, from moments of motherhood to women at work and the mundanity of domestic life.
With essays by Jennifer Higgie and Tristram Aver, this book contributes to rebalancing the gender bias legacy within art history, while celebrating the powerful artistic qualities of two extraordinary painters.
This book was published to accompany a major Nottingham Castle Trust exhibition, 'Laura Knight and Caroline Walker: A Female Gaze.
Order here