Posted in
Motto Disco
,
music
on January 12th, 2012
Tags:
Kuedo
,
Motto Disco
,
Planet Mu
,
Playlist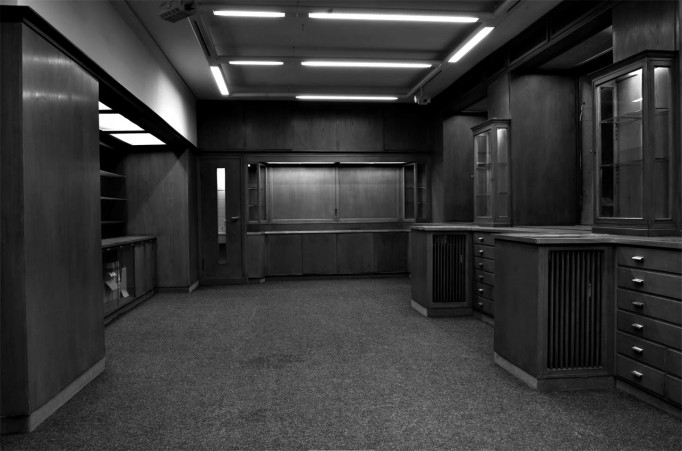 When we first moved to Berlin in summer 2008, we imagined many things were ahead of us. Motto Berlin has just turned 3 years and to celebrate this we've had a couple of ideas. The first one takes form right here and we'd like to name it Motto Disco. Friends, collaborators and people we admire have been asked to put together mixtapes with the idea that they should be played within the context of Bookstores. Stay tuned in the weeks and months to come as this is the start of a collection of unexpected and versatile encounters. Enjoy!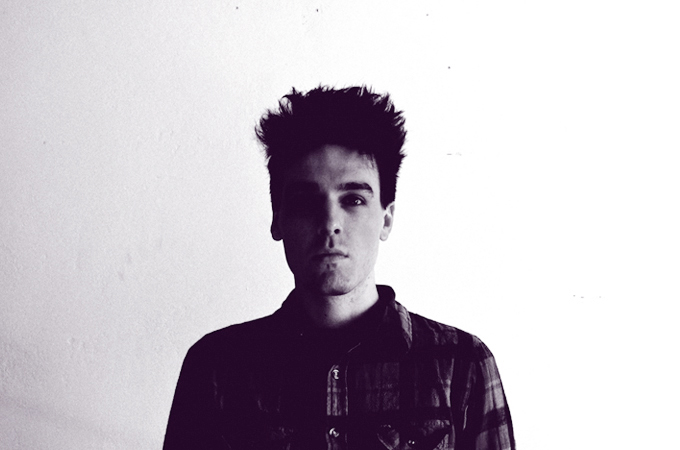 Motto Disco 01: Kuedo
The first offering from the Motto Disco project comes in the form of a playlist selected by the eminent Kuedo.
Under varying projects, the UK born / Berlin based artist has been an instrumental figure in the evolution of electronic music in the UK and beyond for just under a decade. He most recently released his critically acclaimed debut album 'Severant' on the prevalent British label, Planet Mu.
Kuedo has curated this playlist entitled 'Sinking in the Datatank' specifically with the act of reading in mind, delving into a hypnotic modern history of avant-garde electronics and rousing soundscapes.
KUEDO – SINKING IN THE DATATANK
http://official.fm/tracks/337465
soundcloud.com/kuedo
kuedo.tumblr.com
'Severant' is available at Planet Mu Records