Posted in
Uncategorized
on July 3rd, 2014
Tags:
Bela Borsodi
,
Christopher Doyle
,
Davide Stucchi
,
Dirk Braeckman
,
Erika Verzutti
,
Ethel Brooks
,
Gianni Jetzer
,
Graeme Mitchell
,
Iran do Espirito Santo
,
Jac Leirner
,
Jennifer Jacquet
,
Ji-Had
,
Leah Whitman-Salkin
,
Luca Lo Pinto
,
Marcelo Gomes
,
Michael Borrëmans
,
Penelope Slinger
,
Rafael Carneiro
,
Rodrigo Matheus
,
Stephen Wong
,
toilet paper
,
White Zinefandel
,
Yoshi Sadeoka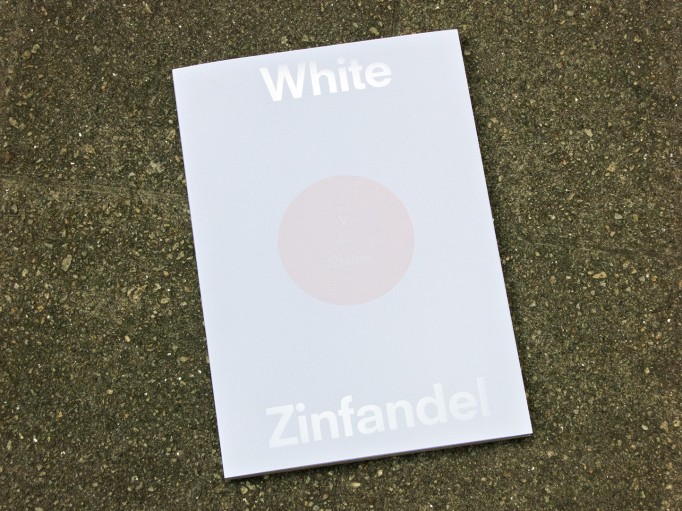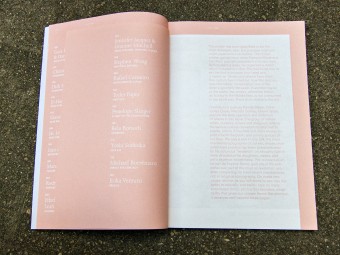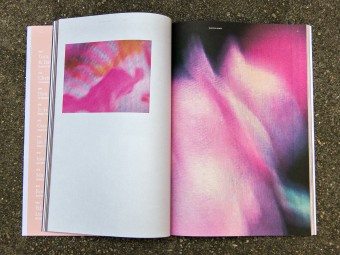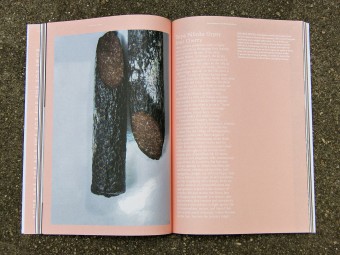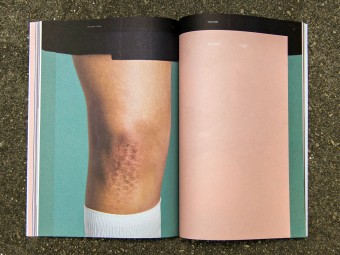 White Zinfandel #5: Shame. Jiminie Ha (Ed.). W/—— Projects. 
A biannual publication by W/—— Projects ("With Projects"), White Zinfandel is devoted to the visual manifestation of food and culture produced within the lives of creative individuals. Interested in the intersections between the various creative fields, White Zinfandel is a continuation of this curatorial experiment, coupling food and art as a reliable means to provoke unexpected reactions, cravings and curiositites.
Each issue is dedicated to a food 'theme' and is launched with a curated dinner concepted by a chef who also reacts to the issue's theme. The dinner itself is an opportunity to create a more immersive artistic experience for the invited community of fine artists, writers, architects, curators and designers.
White Zinfandel is not only a limited edition publication that is carefully curated every issue. It also houses services that include branding, marketing, and design consultation. We also concept innovative collaborative projects with other institutions, organizations and brands.
Contributors: Luca Lo Pinto, Davide Stucchi, Christopher Doyle, Dirk Braeckman, Ji-Had, Gianni Jetzer, Jac Leirner, Iran do Espirito Santo, Marcelo Gomes, Rodrigo Matheus, Ethel Brooks, Leah Whitman-Salkin, Jennifer Jacquet, Graeme Mitchell, Stephen Wong, Rafael Carneiro, Toilet Paper, Penelope Slinger, Bela Borsodi, Yoshi Sadeoka, Michael Borrëmans, Erika Verzutti
Price: € 20.00
buy it