Posted in
Artist Book
,
exhibition catalogue
on August 10th, 2017
Tags:
Marit Følstad
,
Teknisk Industri AS
.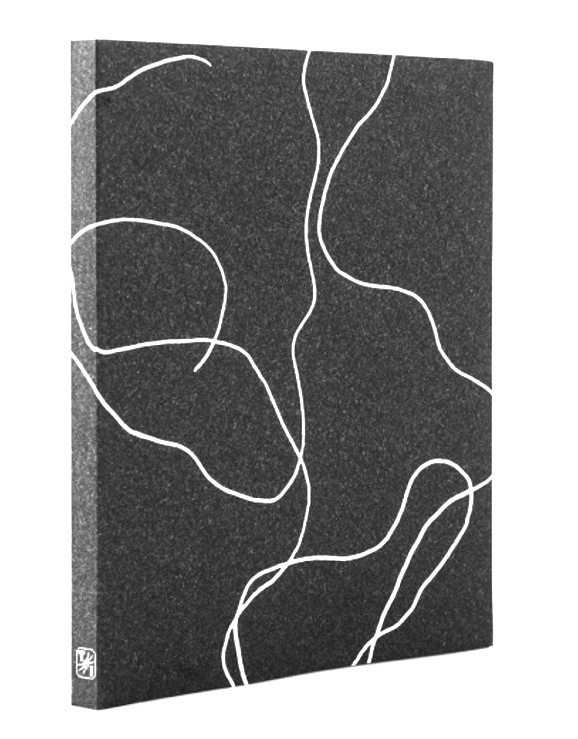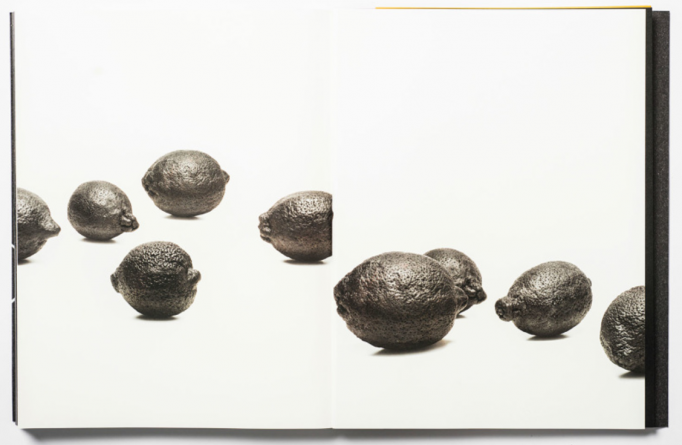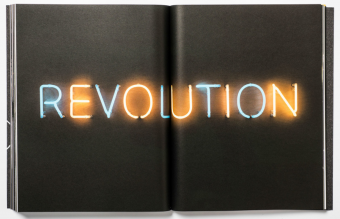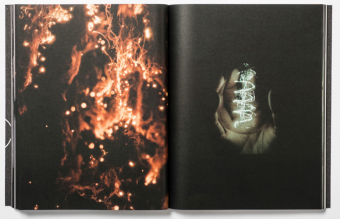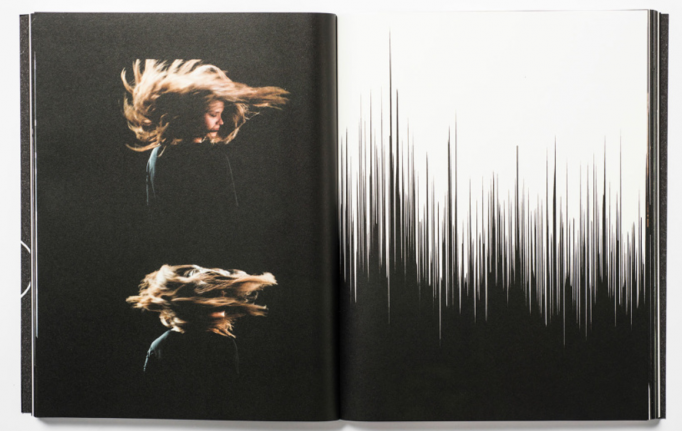 The Marble Index is an extensive presentation of Marit Foelstads video works. 25 images from each video gives a strong visual presentation of each piece. With more than 400 pages, the books is considererd as one of the most implemented art books of a norwegian artist. The book also contains newly written essays by Robert C Morgan, magnus haglund, and Joakim Borda. Marit Foelstad has through a series of exhibitions on the norwegian map, marked herself as one of norways most important artists.