Posted in
events
on May 1st, 2017 by admin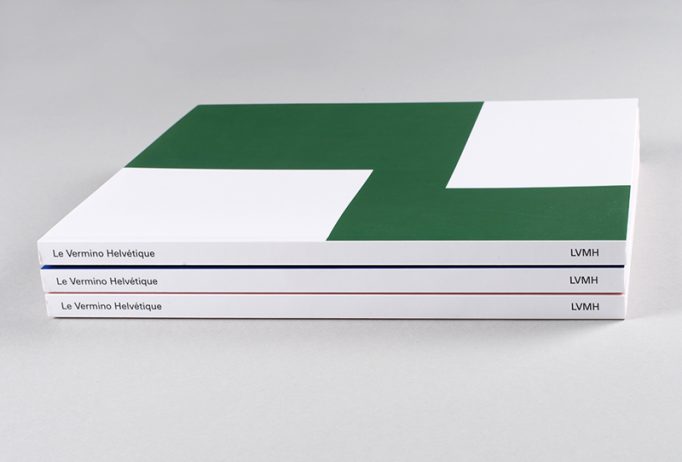 Edition Tsar @ Motto Berlin. 03.05.2017
from 6pm
Featuring: Julien Gremaud, Julien Fischer, Charlotte Krieger et Agathe Zaerpour, Simon Paccaud, Thomas Adank, Adrien Chevalley, Baptiste Oberson, Guillaume Dénervaud, Thomas Koenig, Vianney Fivel and many others
—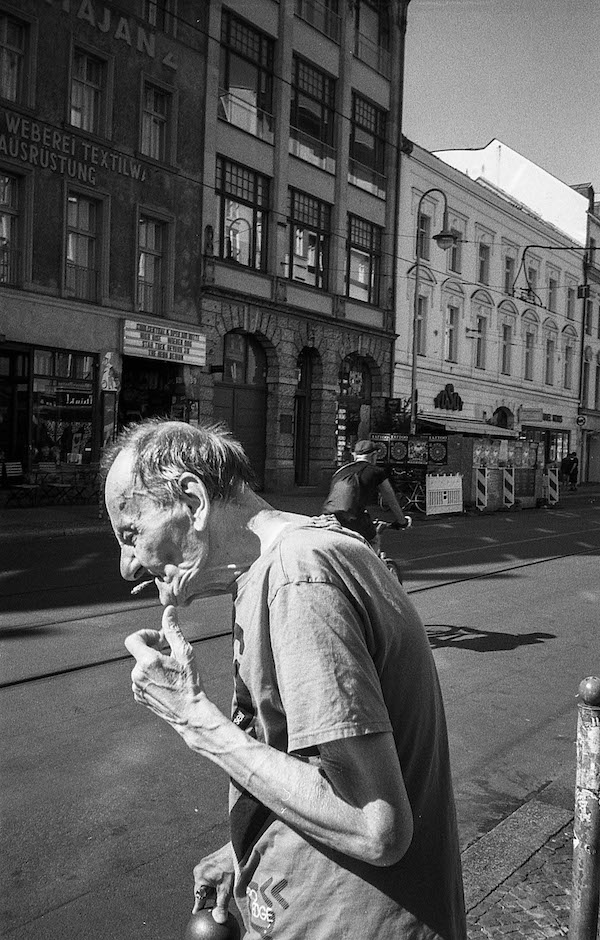 POP-UP Press @ Motto Berlin. 03.05.2017
from 6pm
Pardon Refused by Alexander Peli, Popup Press 2017
82 pages, A4, Softcover
Alexander Peli is a Canadian photographer who enjoys a raw atmosphere. The time he spent living in the Kreuzberg neighbourhood of West Berlin had a significant impact on his work and he subsequently travelled throughout Europe seeking misconduct of all kinds.
His photographs often follow a sinful narrative; one of lust, gluttony, sexuality, crime and abuse. Pardon Refused acts as a photo diary and uses the streets as a palette, capturing young artists engaged in destructive action as well as candidly documenting strange yet familiar environments. Alexander and the creatives featured in the pages of Pardon Refused don't apologize for their behaviour and seek no redemption.
All photographs shot exclusively on 35mm film using 5 different cameras, Pardon Refused contains 66 frames spanning over 7 countries.