Posted in
events
on April 22nd, 2016 by admin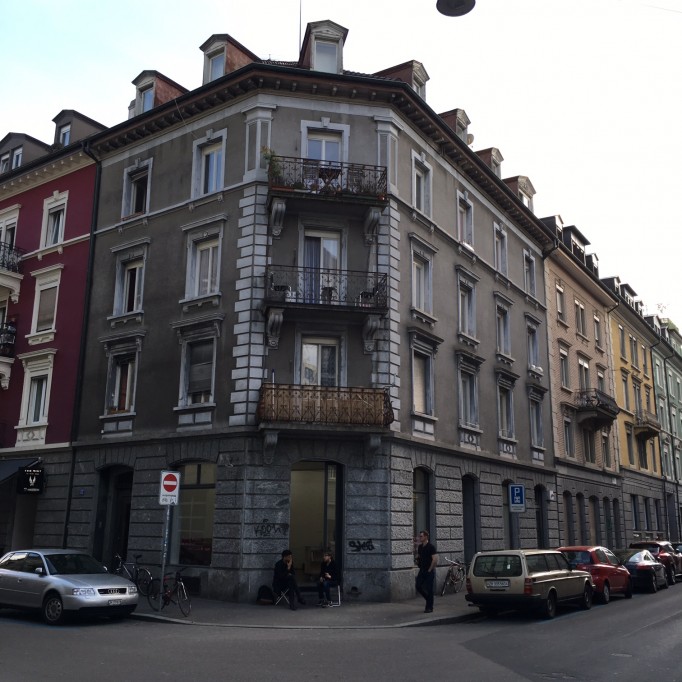 Motto Zürich returns at Réunion
The bookstore will open from 12pm with a selection of books and editions on display, followed by an Apero towards the end of the day.
+
6-8pm
Arron Sands & James Stephen Wright
Still Life
Painter paints person at book shop event in Zürich. Prices on request.
Arron James Sands & James Stephen Wright working collaboratively to mark the release of 'Still Life Standing Woman', a new collection of writings by Arron Sands.
http://arronsands.co.uk/
http://www.jamesstephenwright.com/
http://nicepress.co.uk/
Motto Zurich @ Réunion
Muellerstrasse 57
8004 Zurich
http://www.reunion.la/Reunion/intro.html