Posted in
books
,
photography
on October 11th, 2013 by admin
Tags:
Estelle Hanania
,
Shelter Press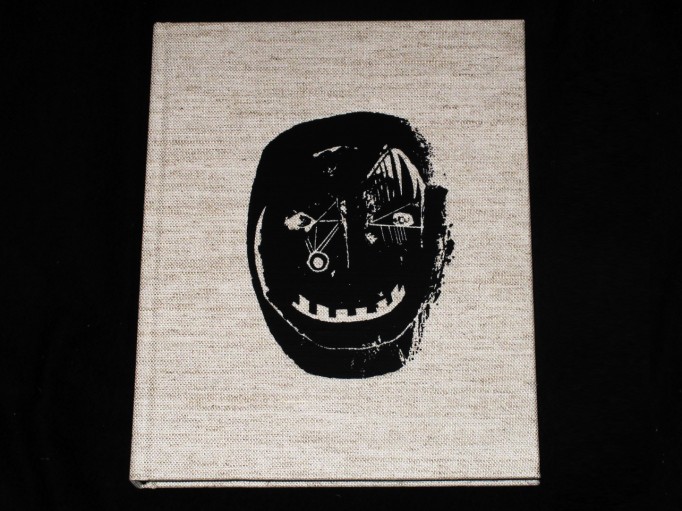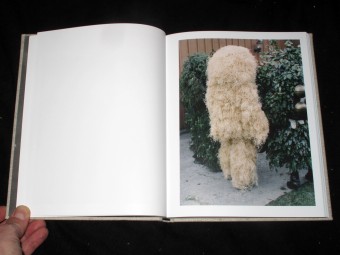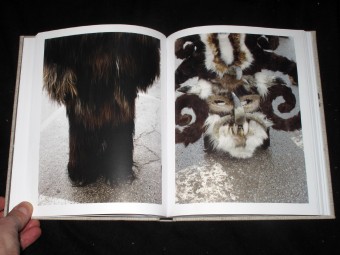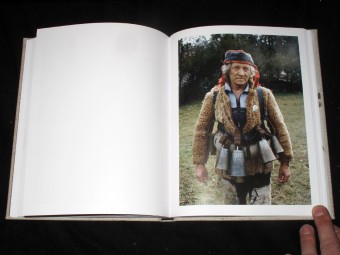 Glacial Jubilé. Estelle Hanania. Shelter Press.
Customs and traditions: The originality of Estelle Hanania's photographic work appears in the fact that it focuses on the European vernacular rites in a very unique way. Unlike the anthropologist or pure documentarist, she doesn't try neither to understand nor to decode the mystery of those rites, letting them pass trough her camera.
The first monograph dedicated to the work of Estelle Hanania, Glacial Jubilé features six sets of photographs taken in Switzerland, Bulgaria, the Basque Country, Italy and Austria between 2006 and 2011.
Price: D €45