Posted in
Motto Disco
,
music
on February 14th, 2012 by admin
Motto Disco 03: Mouving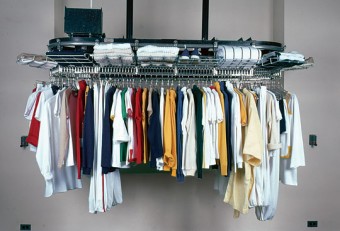 The third installment of the Motto Disco series is a mix from Mouving, entitled 'Merchant Gateways'.
Mouving is a guise of Melbourne based artist, Joshua Petherick who has also contributed to some rather interesting musical projects such as VDO and Paeces.
NB: This mix has recently been re-uploaded due to a technical error disrupting it's playback speed in the original post.
http://www.discogs.com/artist/Mouving
http://soundcloud.com/mouving-mouving
http://soundcloud.com/mouving