Posted in
books
,
fairs
on October 6th, 2011
Tags:
Again A Time Machine
,
Spike Isanld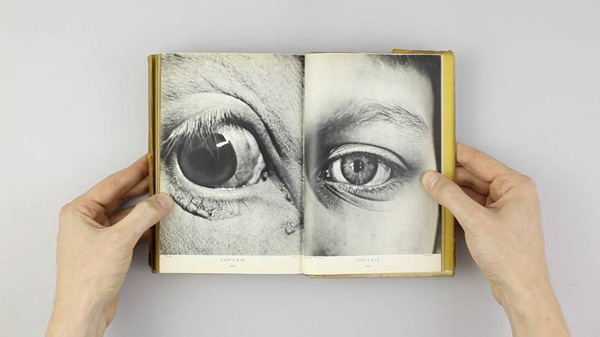 Again, A Time Machine ends with a bang as the galleries are taken over by purveyors of artists' books, zines and other ephemera. Over thirty international publishers, artists' projects and collectives working across the fields of art, design, illustration, literature, philosophy and politics descend on Bristol for this very special event.
A series of workshops, screenings, talks and impromptu reading groups punctuate the day and extend into the evening. These include The Happy Hypocrite: Miniature Essay, a series of collaborative performances co-hosted by Maria Fusco and Spike Associates. Carlisle/Bristol based record label Motive Sounds provides musical entertainment till late. Free posters, part of Jonathan Monk's A Poster Project, are available to pick up for one day only, and you can contribute your own work to the day's events: submissions of text and images are invited for publication through Steven Paige's Bibliophile project.
12-5pm, Gallery 2
Artists' Book and Zine Fair
Åbäke/Dent-De-Leone, AND Publishing, Banner Repeater, Bedford Press, Bibliophile/Steven Paige, Book Works, Cultural Democracy Editions, Eastside Projects, Francesco Pedraglio, Gagarin, G39/WARP, Invisible Books, Homeland, InterCity MainLine, LemonMelon, Malgras|Naudet/Magnus Quaife, Motive Sounds, Motto Berlin, Marbled Reams, Mute, Occasional Papers, Pil and Galia Kollectiv, The Piracy Project, Plenty Projects/Bridget Crone, Radical Philosophy, Spike Associates, Transmission Publications, Toby Huddlestone, Torpedo Press, Urbanomic, Zero Books, 2HB, and Jonathan Monk's A Poster Project
Spike Island, 133 Cumberland Road, Bristol BS1 6UX, UK