Posted in
Artist Book
,
critique
,
writing
on November 23rd, 2021
Tags:
Rita McBride
,
Speech!
,
Verlag der Buchhandlung Franz und Walther König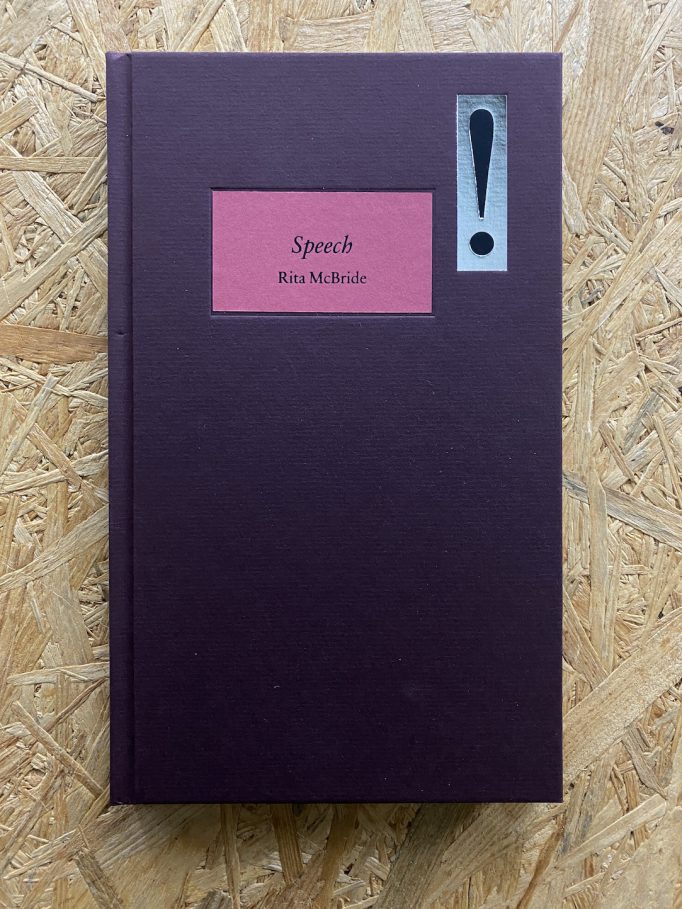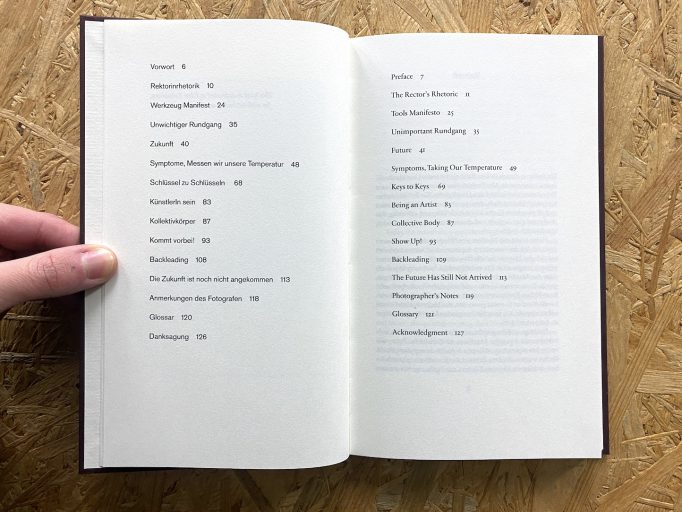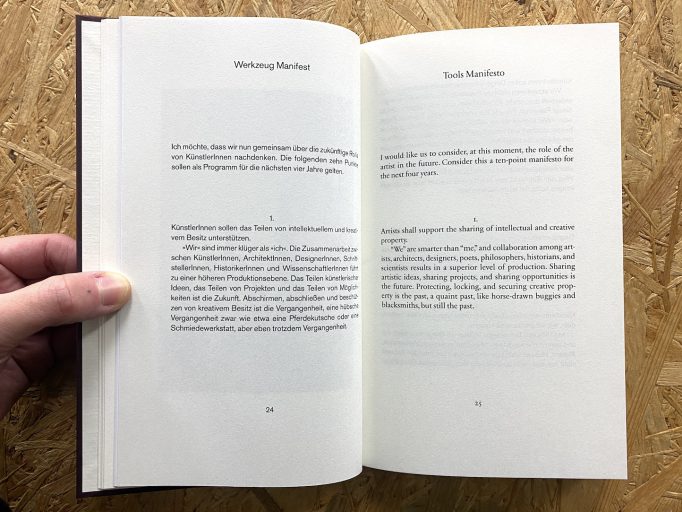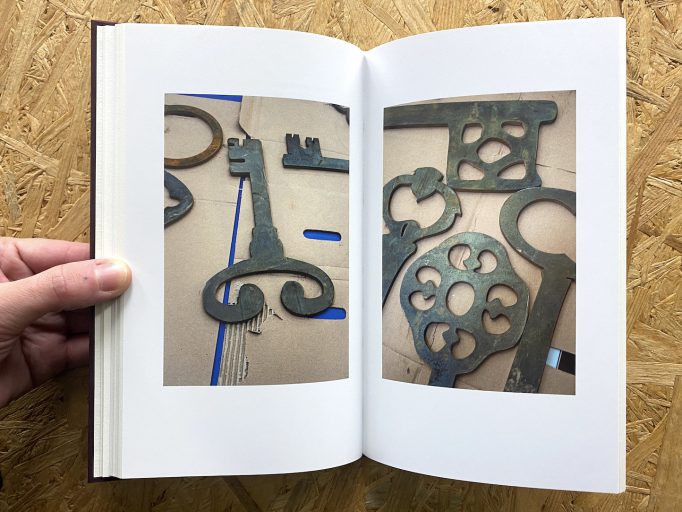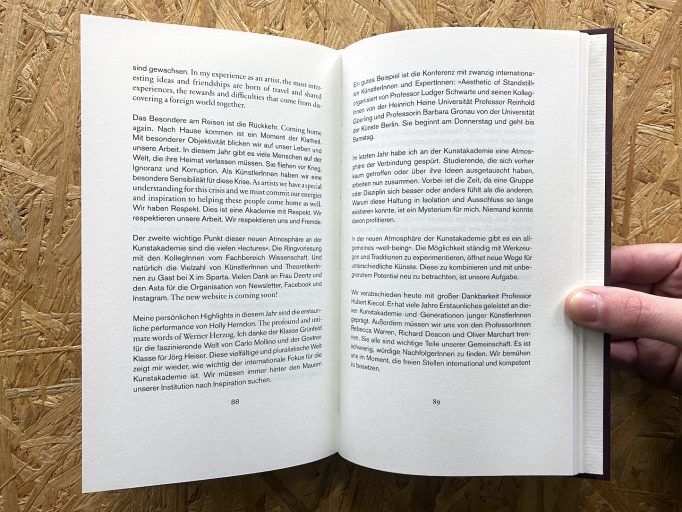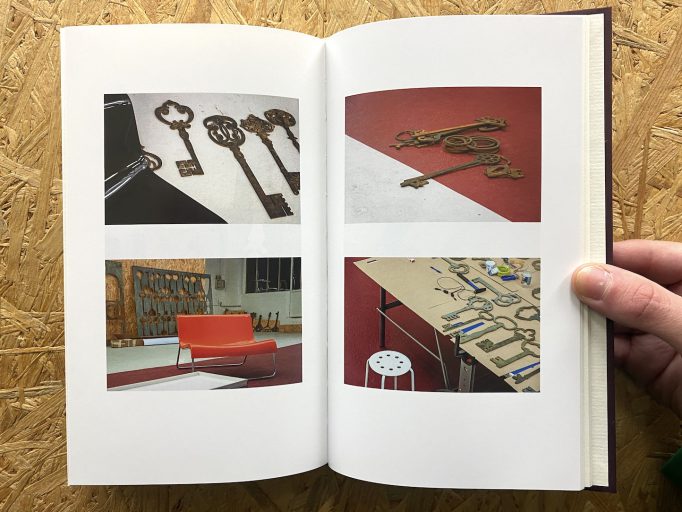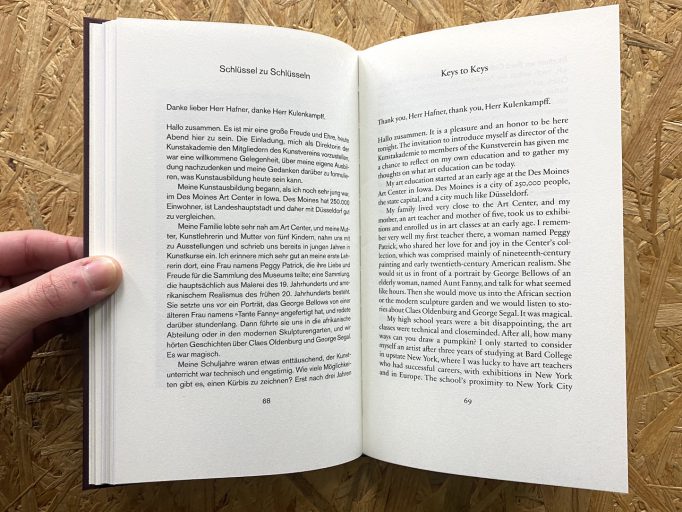 The artist Rita McBride was Director of the Düsseldorf Art Academy from 2013 to 2017. During this time she gave ten groundbreaking speeches connecting contemporary artistic production with art education, processing the classic lecture format with passion and humor. Manifestos and performative elements found their way into the speeches, illuminating the artistic and educational aims of these public events. Speech! brings these lectures together for the first time. This book is a guide for artistic activity, a critical reaction on the present, and an invitation to look at our society from new perspectives.
Order here