Posted in
art
,
Artist Book
,
Artist's book
,
books
on January 16th, 2023
Tags:
artist's book
,
books
,
Cinderella sticker album
,
Lenard Giller
,
new narrative
,
Productions
,
Veii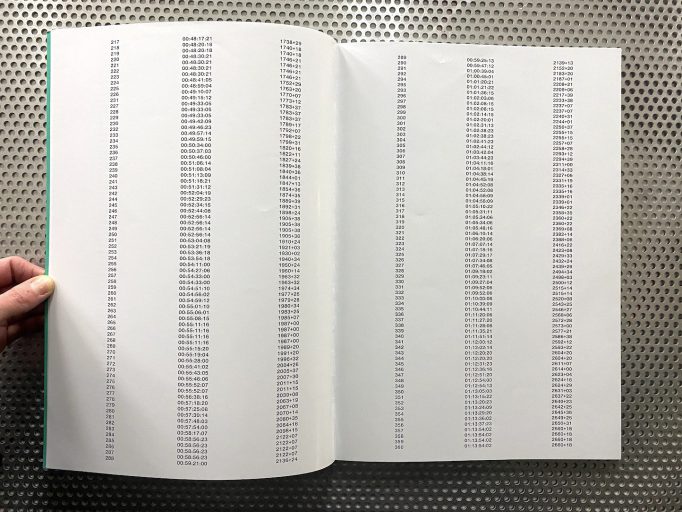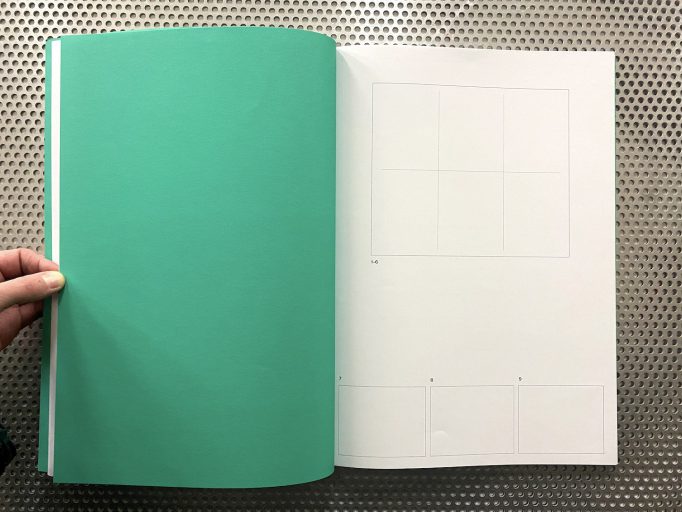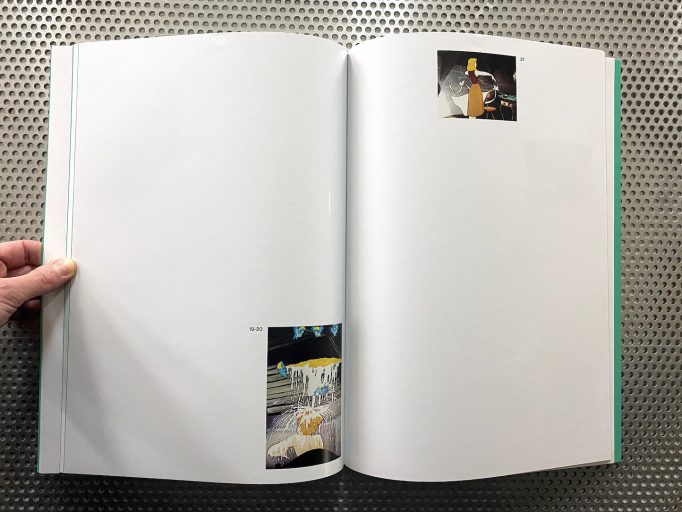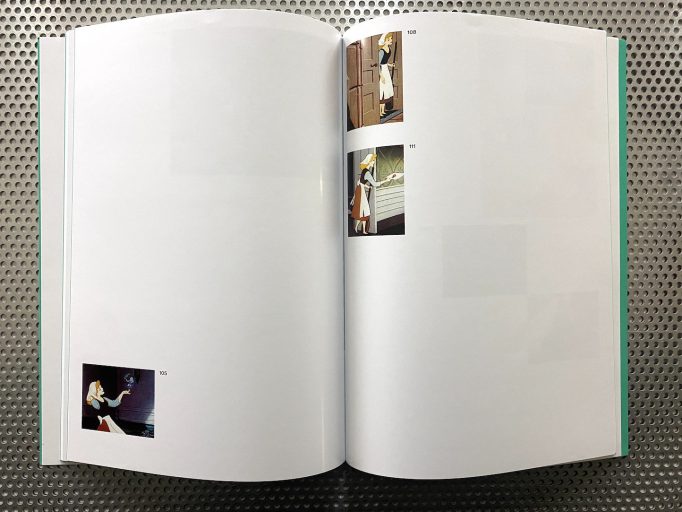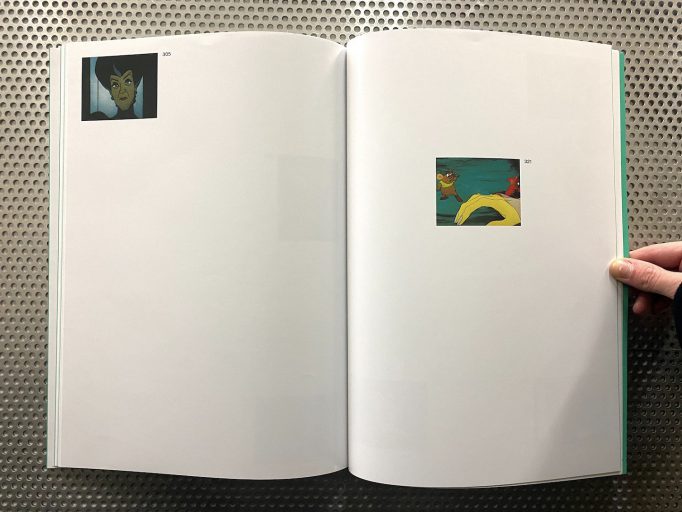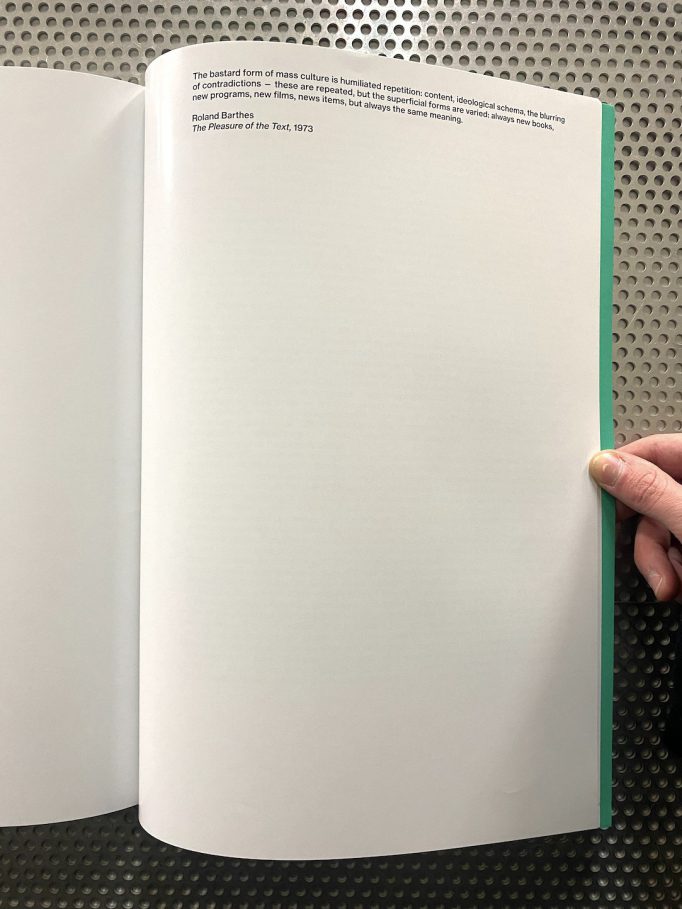 The structure of a 1982 Cinderella sticker album formed the basis for Lenard Giller's Productions, exploring the tension between mass media, memory, empty frames and fulfilling time. Originally conceived to host 360 stickers as a printed synthesis of its cinematic counterpart, Giller reinterprets its configuration offering a new narrative proposition.
In Productions, none of the characters are suitably introduced, confrontations take place without explanation and the resolution is left unresolved. What remains is a broken-up storyboard, a slimmed-down tale told through drawings, the characters becoming innocuous, with their voices from the original film and their emotional journeys entirely absent. It becomes as much about the processes of production as it is about the story, Giller exposes the limits of how entertainment is made, when all is reduced to its core.
Texts by Ted Targett

Order here