Posted in
books
,
design
,
photography
on November 23rd, 2013
Tags:
design
,
ECAL
,
editorial
,
François Rappo
,
Mockup x 36
,
photography
,
Pierre Fantys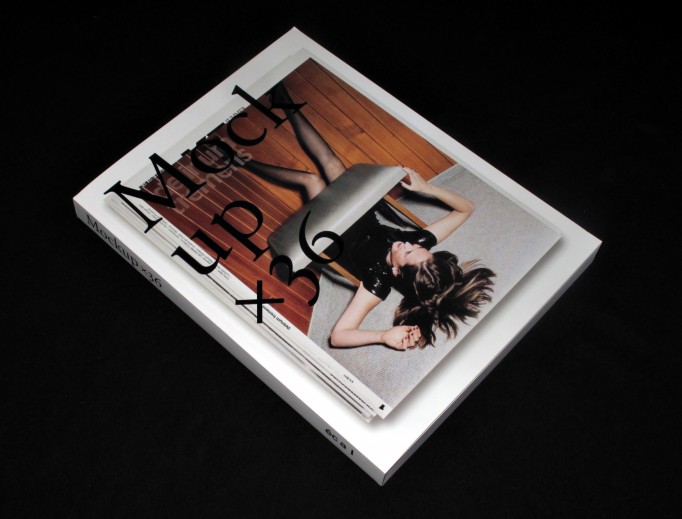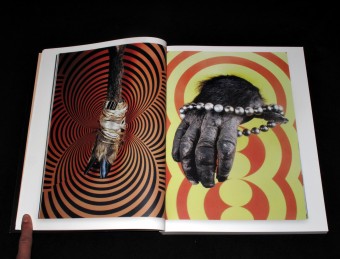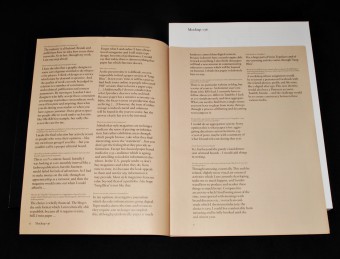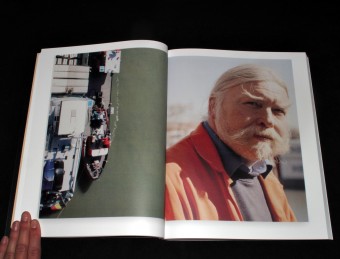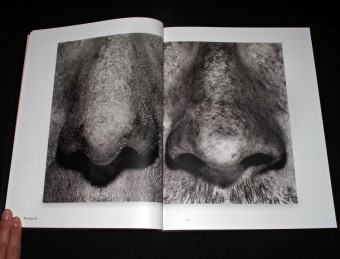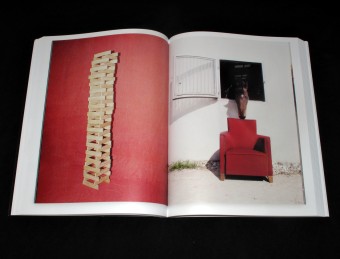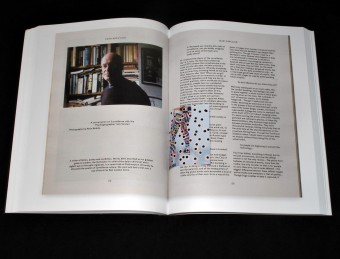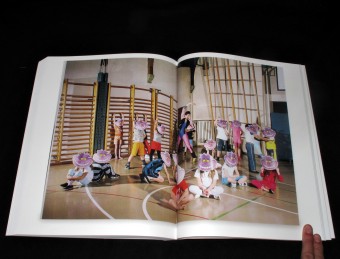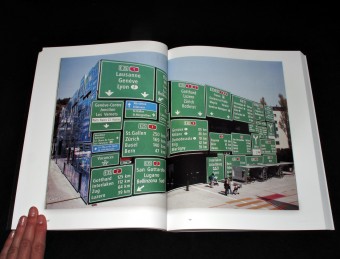 Mockup x 36. Pierre Fantys, François Rappo. ECAL.
This book published by ECAL brings together editorial projects and images produced by students under the leadership of Pierre Fantys and François Rappo, in charge of the ECAL Art Direction Master from 2009 to 2012, as well as students from the editorial design course by the Visual Communication Department (Bachelor Photography, Media & Interaction Design, Graphic Design) and by the Master Art Direction). All the works included and the publication itself represent that last phase of the R&D project in Multimodal Publishing supported by the HES-SO strategic fund (University of Applied Sciences and Arts Western Switzerland).
Softcover, 1500 pages.
Language: French/English
Price: €35.00