Posted in
art
,
distribution
,
exhibition catalogue
,
Motto Books
on October 16th, 2014
Tags:
Alexander Wolff
,
Kunsthalle Lingen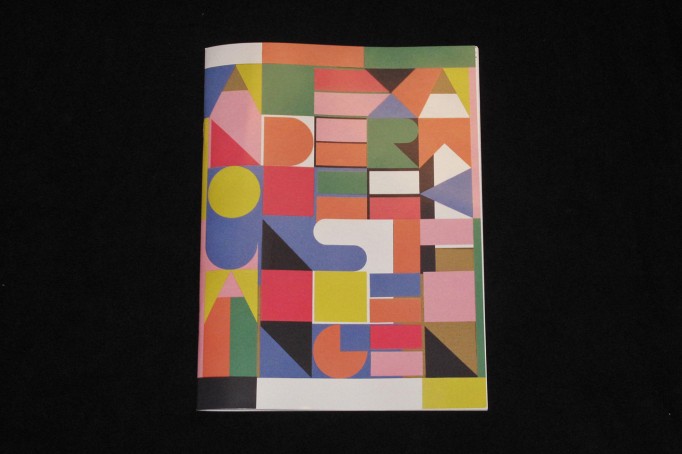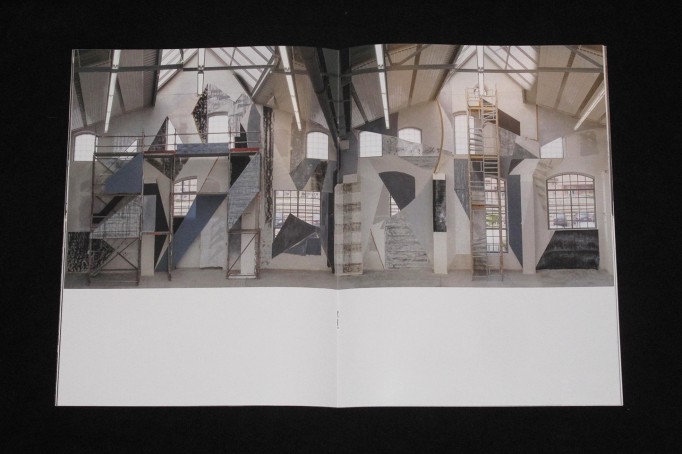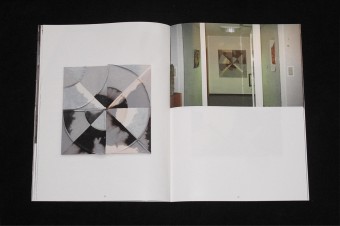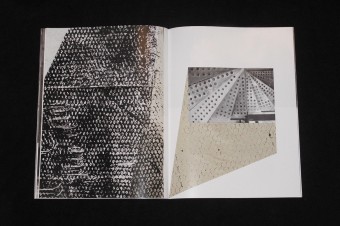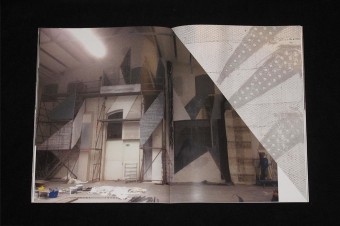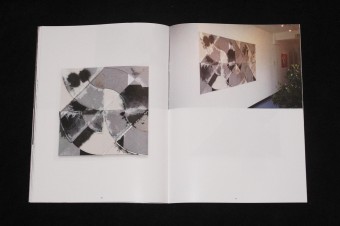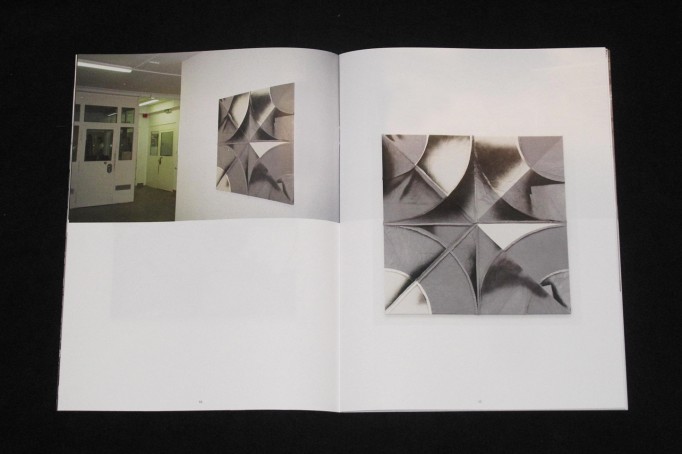 Alexander Wolff at Kunsthalle Lingen. Motto Books.
Published on the ocassion of the exhibition Alexander Wolff 5 September – 26 October 2014 at Kunsthalle Lingen. Series of paintings were exhibited in various locations in the prison JVA Lingen, which is the main prison of Niedersachsen, that finds itself right opposite of the Kunsthalle.
46 pages
21 x 28 cm
€10.00
buy it