Posted in
exhibition catalogue
on February 26th, 2022
Tags:
Ask Yo Mama
,
Dieter Lesage
,
exhibition catalogue
,
Ina Wudtke
,
NÖ MuseumsbetriebsgesmbH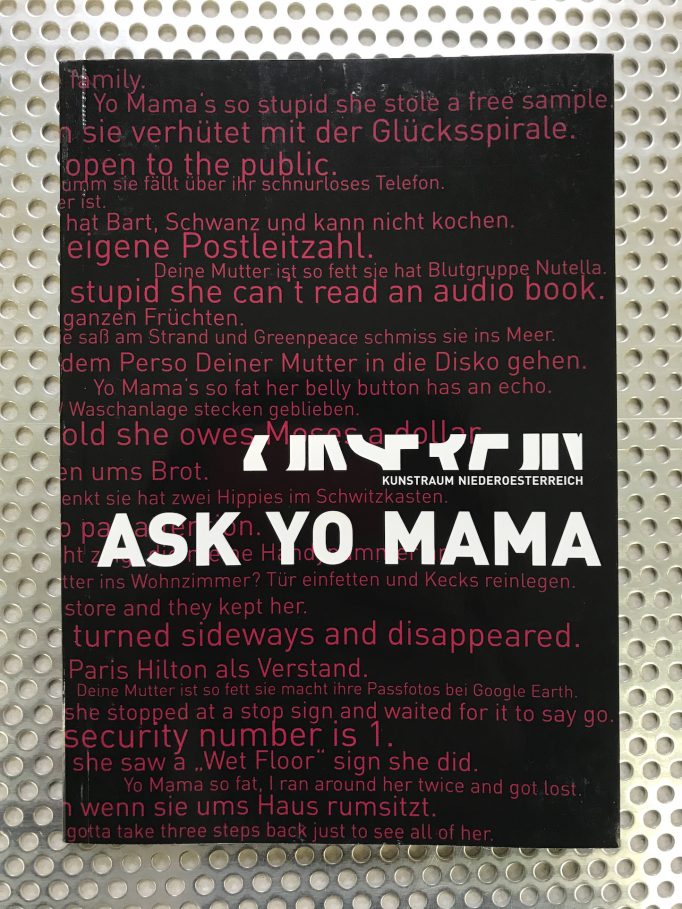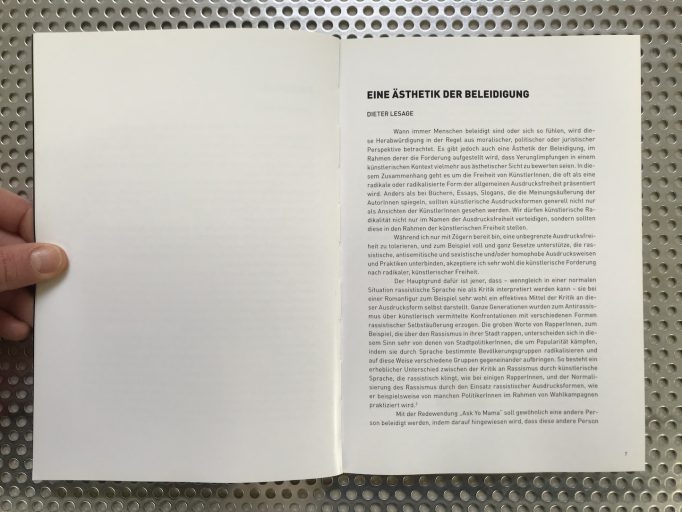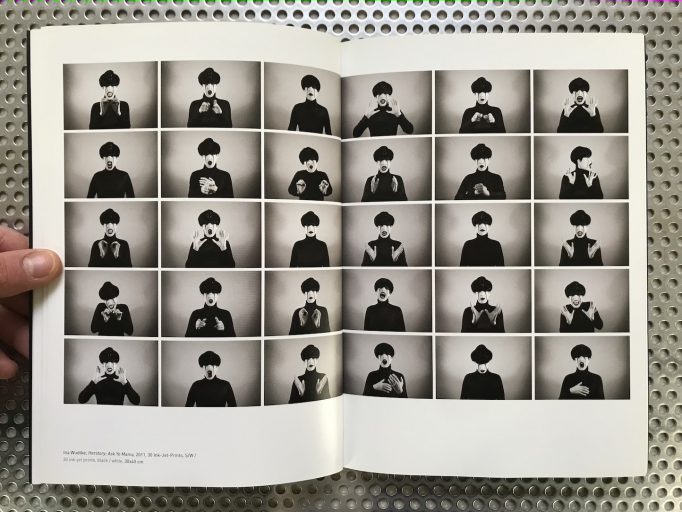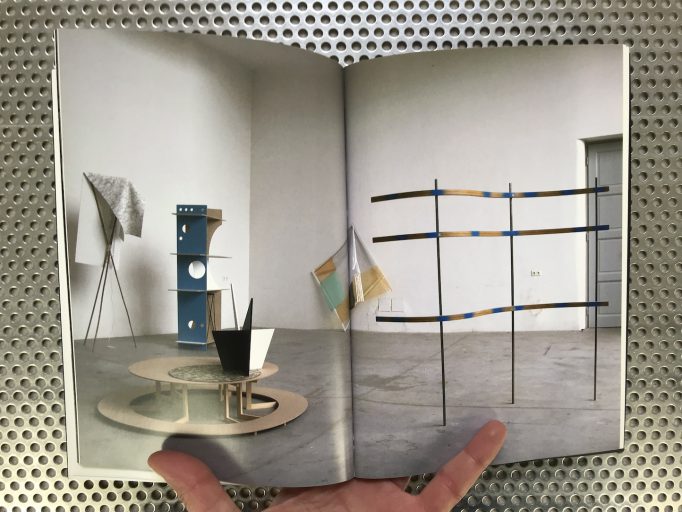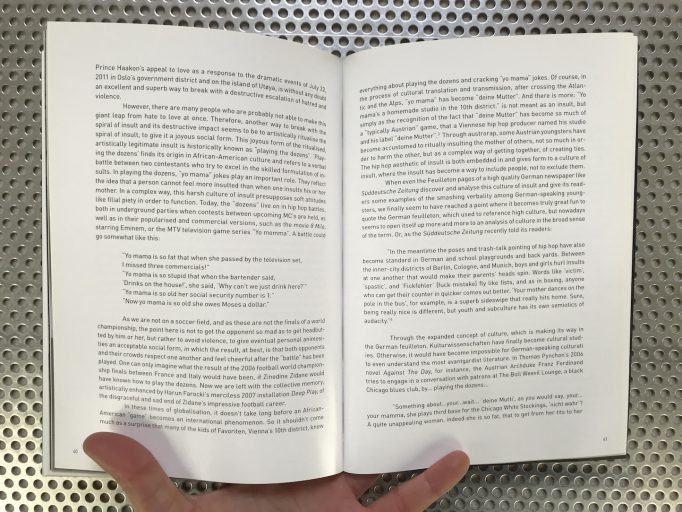 Exhibition catalogue for the group exhibition "Ask Yo Mama" 2011 curated by Ina Wudtke at Kunstraum Niederösterreich Vienna. With texts by Ina Wudtke and Dieter Lesage, as well as an editorial by Christiane Krejs and 49 illustrations in 4-colour print. Available from Kunstraum Niederösterreich.
Order here