Posted in
books
,
music
,
writing
on November 25th, 2021 by admin
Tags:
Arjan Rietveld
,
electronic music
,
global trance movement
,
Hypnotised: A Journey Through Trance Music 1990-2005
,
Mary Go Wild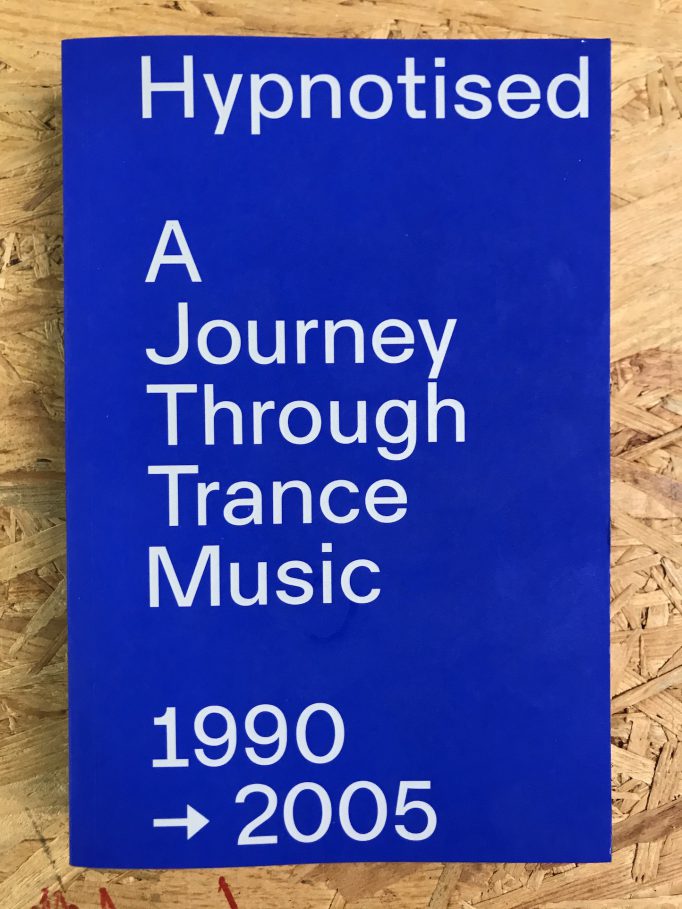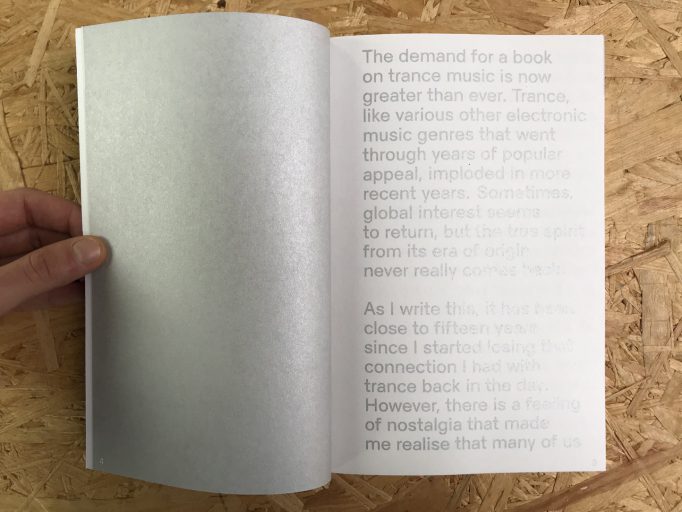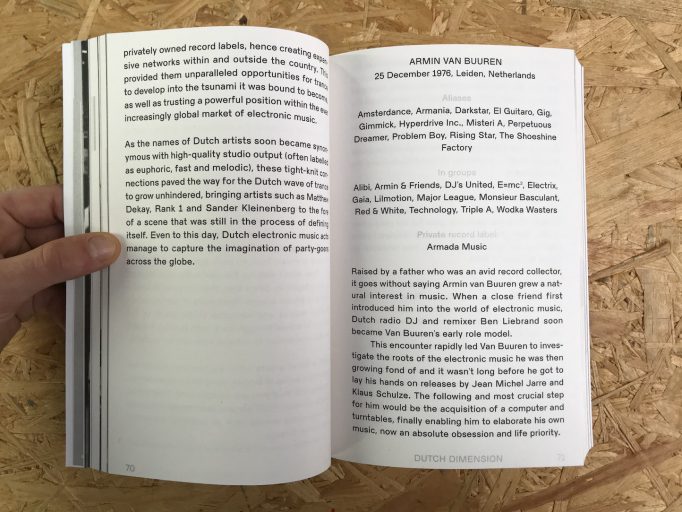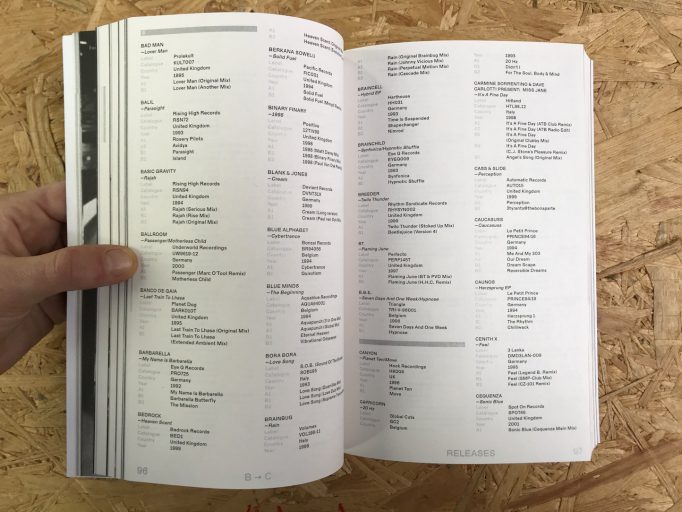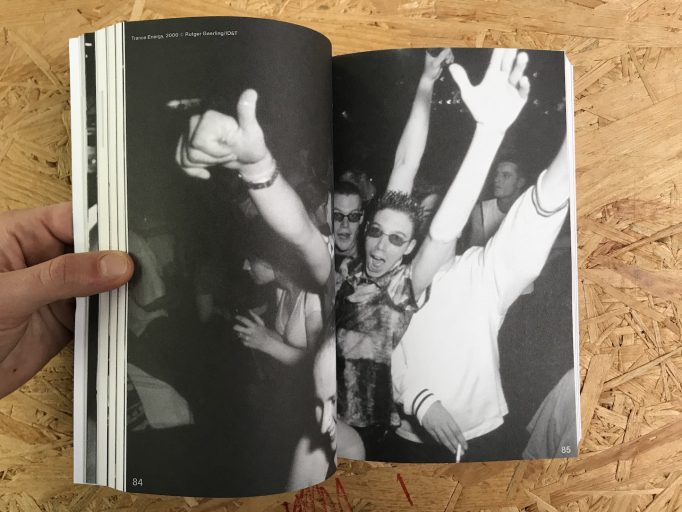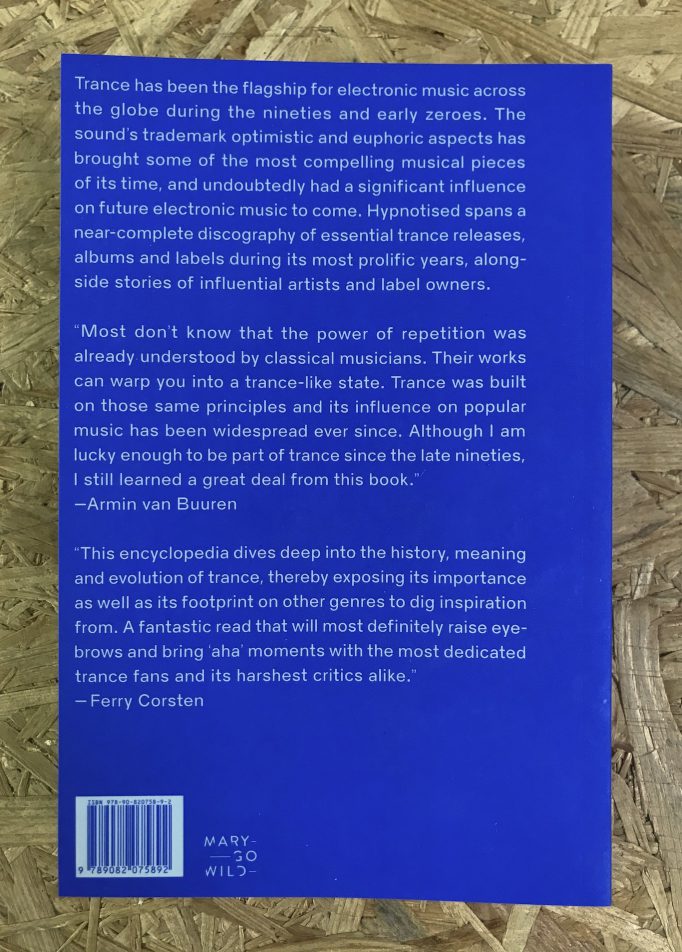 Trance has been the flagship for electronic music across the globe during the nineties and early zeroes. The sound's trademark optimistic and euphoric aspects has brought some of the most compelling musical pieces of its time, and undoubtedly had a significant influence on future electronic music to come. Yet, its historical significance has been highly overlooked.
Hypnotised is the first encyclopedia to cover the global trance movement during its most prolific years. The 322-page book spans a near-complete discography of supposedly essential albums, labels and releases, alongside exclusive photos and in-depth interviews with influential artists and label owners.
Deprecated
: link_pages is
deprecated
since version 2.1.0! Use wp_link_pages() instead. in
/home/clients/04badc5f584cd5c2e11ec172df35785c/web/site/wp-includes/functions.php
on line
5326