Posted in
art
,
Artist Book
,
books
,
Motto Berlin store
,
photography
on January 17th, 2018 by l w
Tags:
Galeria Posibila
,
Lucian Bran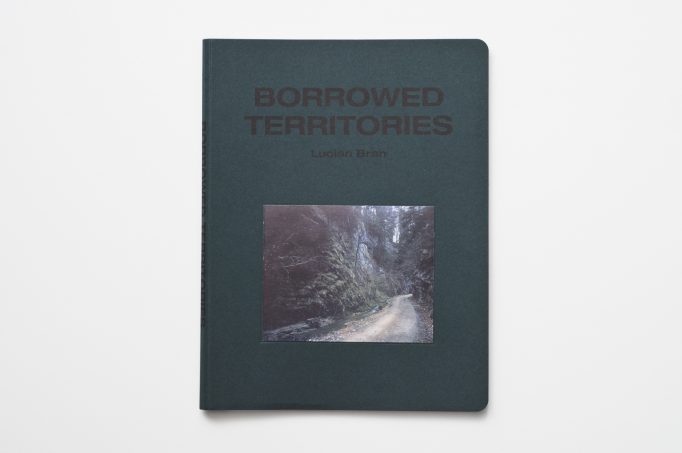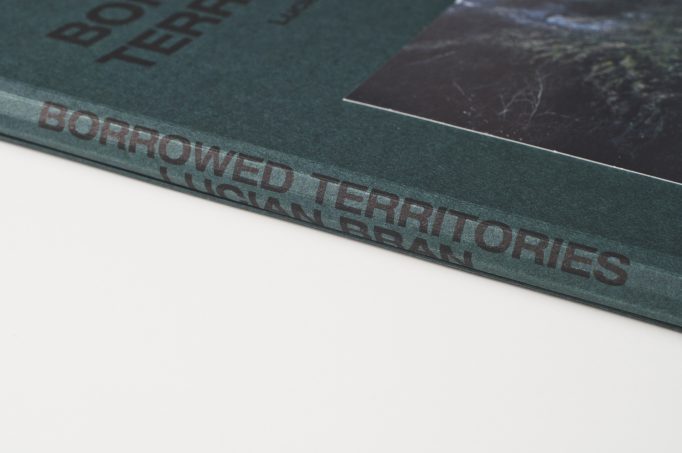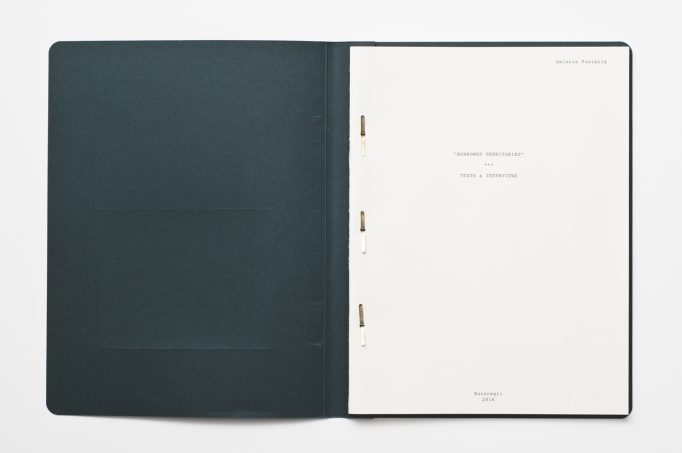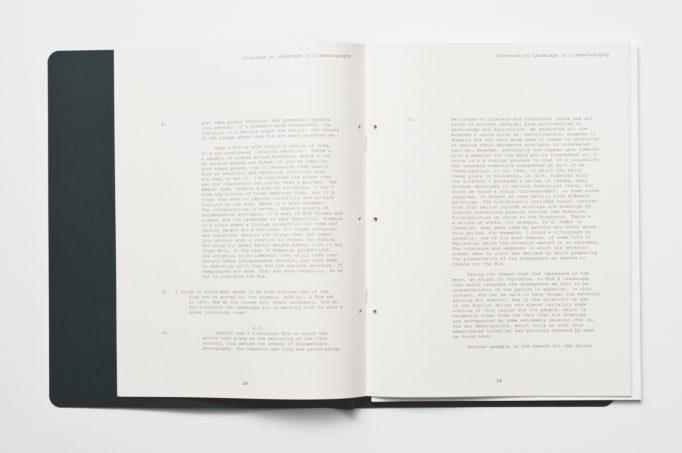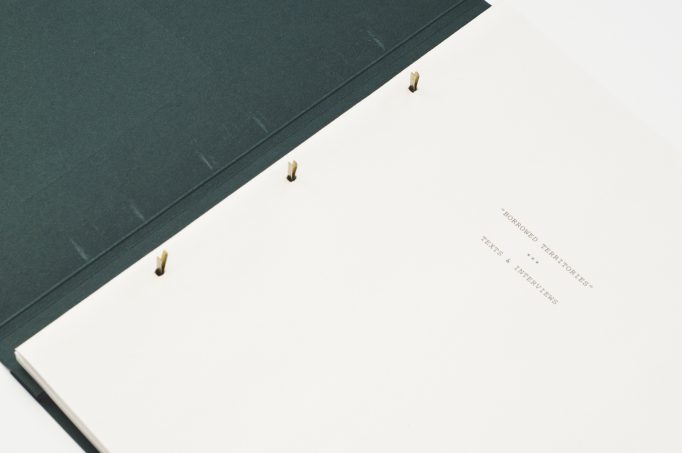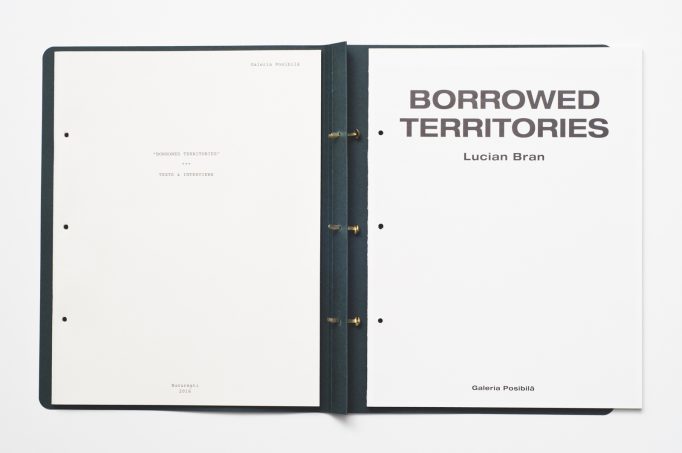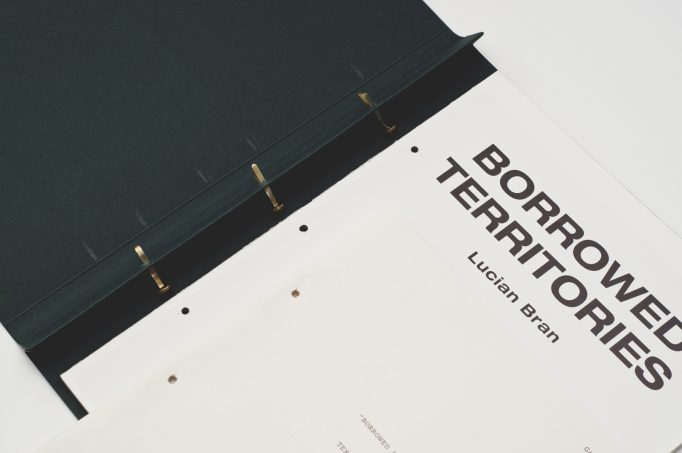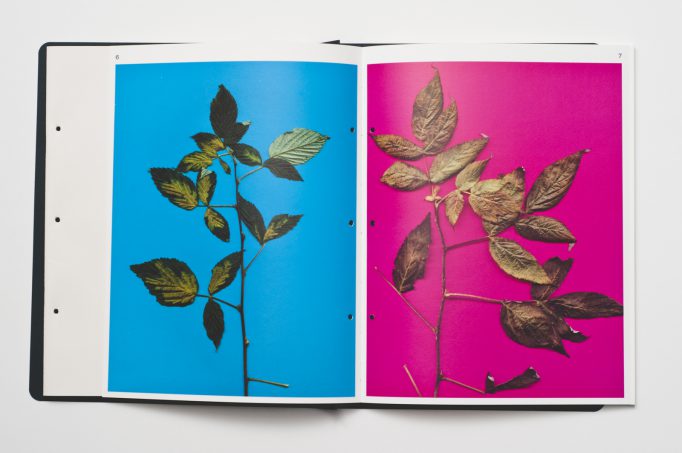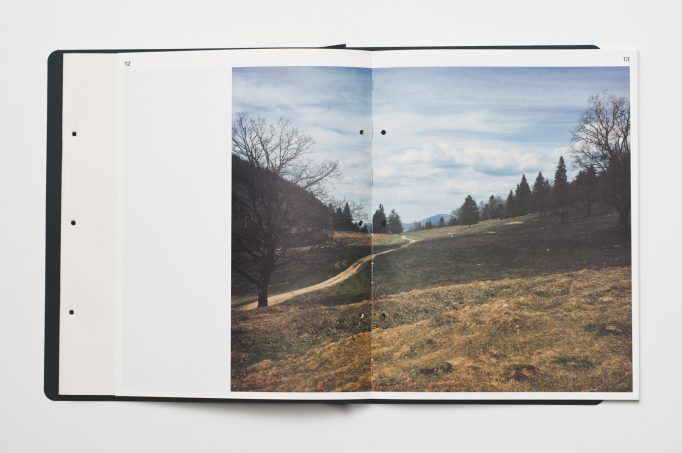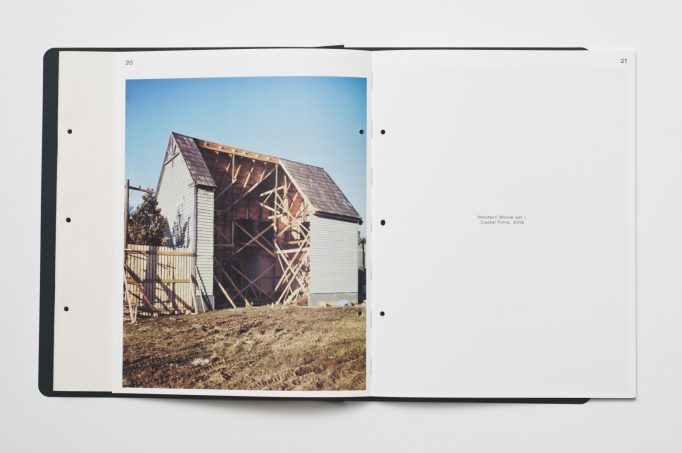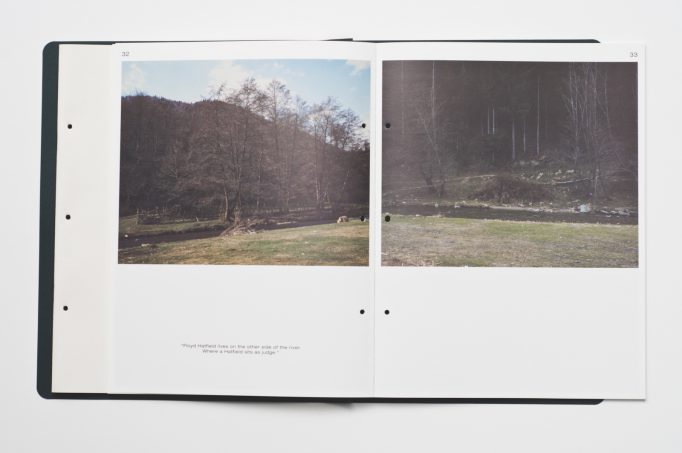 In Borrowed Territories, Lucian Bran goes to the sites where Hatfield & McCoys was shot, a TV series about two confronting families right after the Civil War, in the second half of the XIXth century. He doesn't travel to Kentucky, nor West Virginia, but to Brașov, Argeș and Ilfov – because this is where the film shootings took place, borrowing the natural scapes to a history which happened thousands of miles away. Bran brings together in his project images from the movie set and film stills, which alternate with his own photographs taken in the same places which were used as backdrop for the movie.
With contributions by Magda Radu, Augustina Stanciu, Monica Stroe, Bogdan Iancu.
În Borrowed Territories (Teritorii împrumutate), Lucian Bran merge în locurile unde s-a turnat filmul Hatfield & McCoys, despre confruntarea a două familii imediat după Războiul Civil American, în a doua parte a secolului XIX. Nu merge-n Kentucky sau în West Virginia, ci în Brașov, Argeș și Ilfov – fiindcă aici au avut loc filmările, împrumutând cadrul natural unei istorii petrecute la mii de kilometri distanță. Bran adună în proiectul lui imagini de pe platourile de filmare și cadre din film, pe care le alternează cu fotografii făcute de el în locurile care apar ca fundal natural în pelicula americană.
Texte de Magda Radu, Augustina Stanciu, Monica Stroe și Bogdan Iancu.
Notice
: link_pages is
deprecated
since version 2.1.0! Use wp_link_pages() instead. in
/home/clients/04badc5f584cd5c2e11ec172df35785c/web/site/wp-includes/functions.php
on line
3816