Posted in
art
,
books
,
distribution
on August 29th, 2013 by admin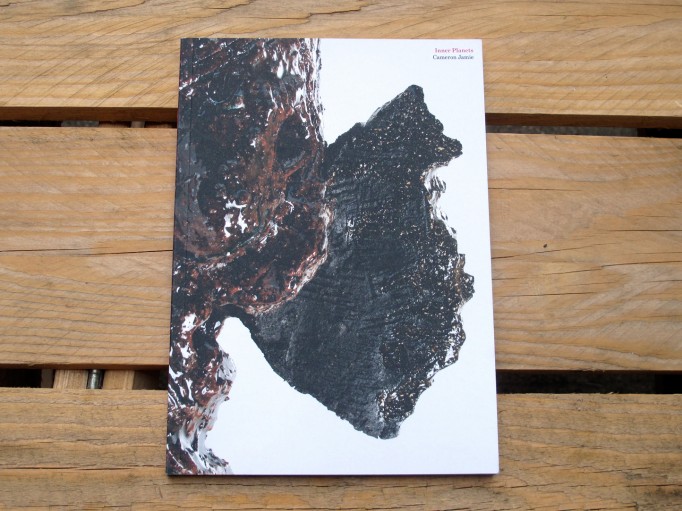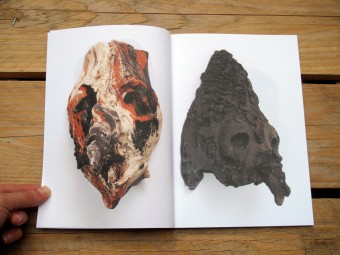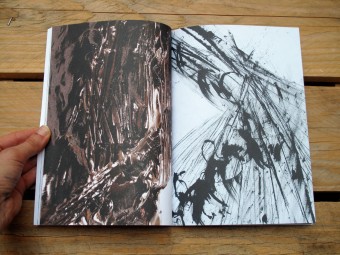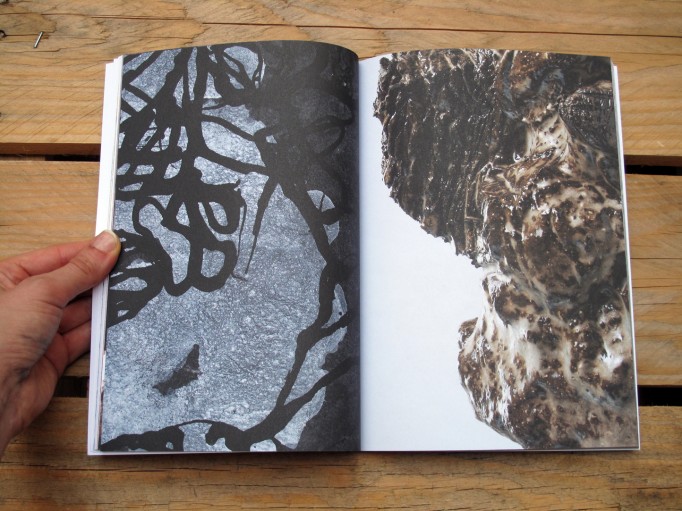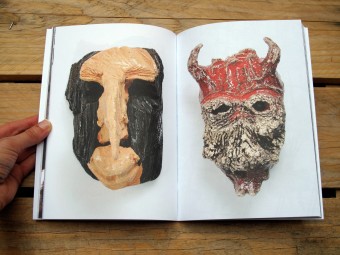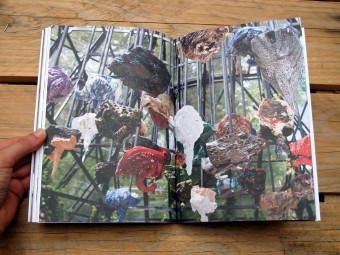 Inner Planets. Cameron Jamie. Verlag der Buchhandlung Walther König.
Cameron Jamie has been working with different medias such as drawing, sculpture, film, photography, performance, music and painting. For over two decades one recurring theme in his work is the mask. The work "Inner Planets" is a group of 43 handcrafted masks sculpted in clay. The artist connotes it with the multilayered paradox of the mask. In so doing he sets in motion an interplay between inside and out, between being and seeming, between what is our own and what is of others. The publication shows the work of art in all its facettes including installation shots of its presentation at the Palmenhaus des Alten Botanischen Gartens in Zurich. The book is designed by the artist himself.
/
Cameron Jamie arbeitet mit unterschiedlichen Medien wie Zeichnung, Skulptur, Film, Photographie, Performance, Musik und Malerei. Das Werk "Inner Planets" ist ein Ensemble von 43 Masken, die er aus Tonerde geformt hat. Der Künstler konnotiert das Werk mit der vielschichtigen Paradoxie der Maske. Dadurch setzt er das Spiel zwischen Innen und Außen, von Sein und Schein, vom Eigenen und Anderen usw. in Gang. Die Publikation zeigt das Werk in allen seinen Facetten inklusive Installationsphotos der Ausstellung im Palmenhaus des Alten Botanischen Gartens in Zürich und wurde vom Künstler selbst gestaltet.
19.80 €