Posted in
Motto Vertbois
on September 17th, 2022
Tags:
experienced booksellers
,
Job offer
,
Motto Vertbois
,
Paris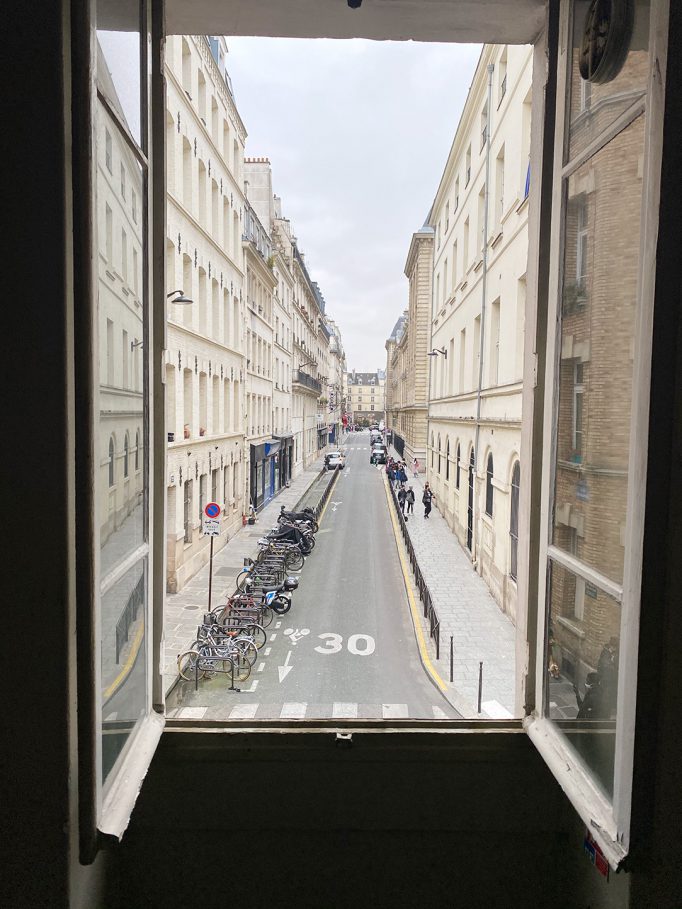 New positions in Paris for experienced booksellers!
We are looking for two new team members to join Motto for a new store opening in Paris, and look forward to hearing from candidates with experience in retail, publishing and distribution logistics, and backgrounds in contemporary arts, theory, architecture, decolonial cultural politics and queer feminism. We are able to offer two part-time (3–4days/wk) CDD positions; please note that the job commitment includes sharing duties for weekend shop hours.
Responsibilities include:
Managing sales and interfacing with a broad range of customers
Photographing and indexing new arrival
Production assistance
Liaising with self-publishing artist and independent publishers
Communication regularly and efficiently with the Berlin-based team
Coordinating stock, consignments and newsletter content with the Berlin-based team
Managing events at the store in Paris
Please send one PDF file containing a cover letter and your CV to mhe@mottodistribution.com with your full name and "job application Paris" in the subject line. Please clearly indicate your preferred pronoun attribution in both French and English language contexts, in addition to any other language context you would like us to be aware of. Bonus points for candidates who are able to consider the people receiving their PDF and label it nicely!
Within your cover letter, please include what working in a team means for you, the best book you read this year and a short description of a specific artwork that truly inspired you. These questions are meant to help us understand how you approach problem solving and supporting others around you, as well as what areas of interest animate your daily life outside of any given work environment.
Interviews will be held next week in Paris, most likely in the afternoon on Friday 23 September.
Positions start in November 2022. If you have any questions about the job, please get in touch with Mika Hayashi Ebbesen at the email listed above.