Posted in
Artist Book
,
books
on May 23rd, 2022
Tags:
Da Grau
,
Melon Books
,
Samir Laghouati-Rashwan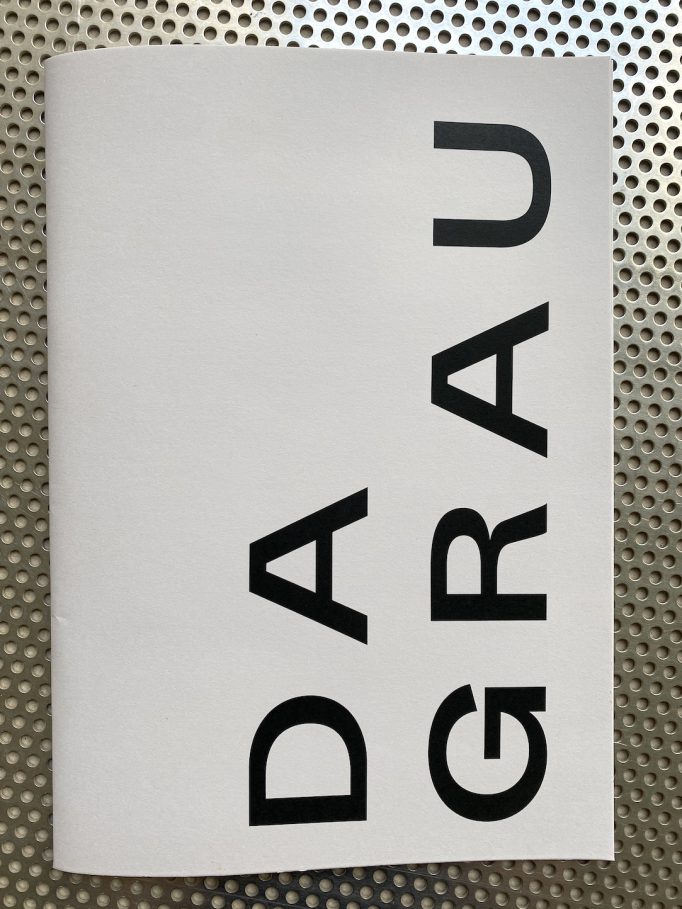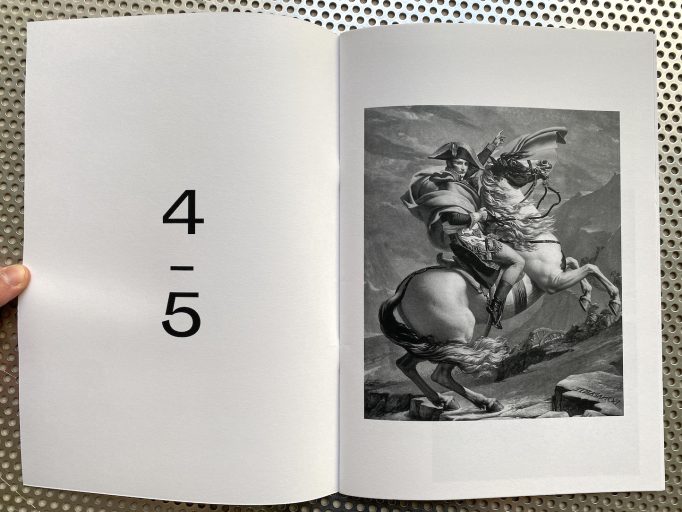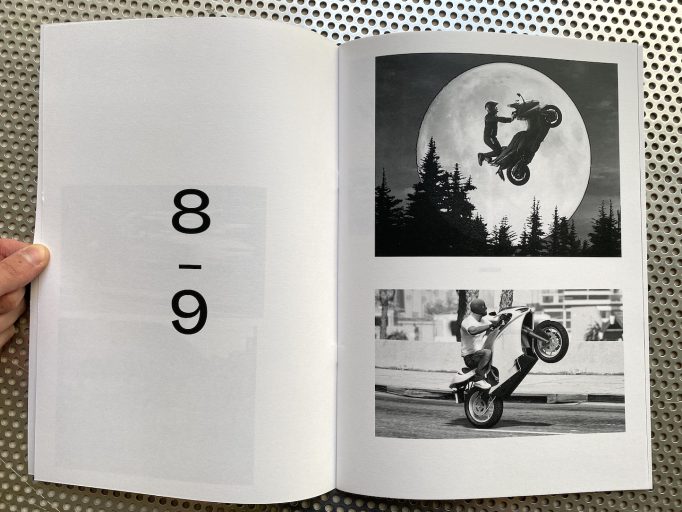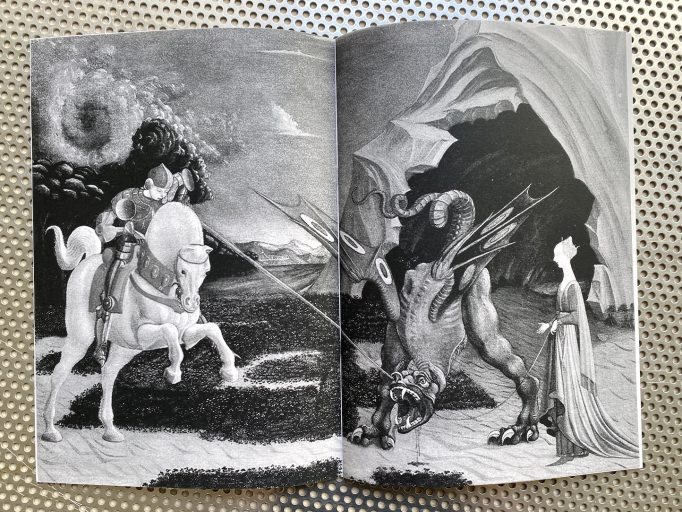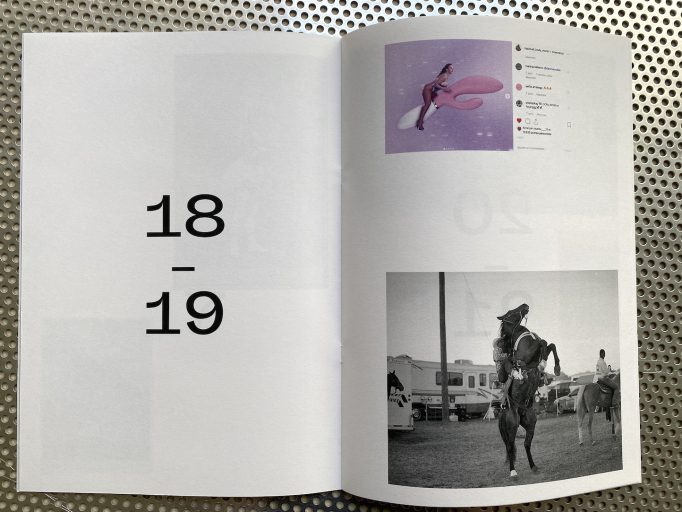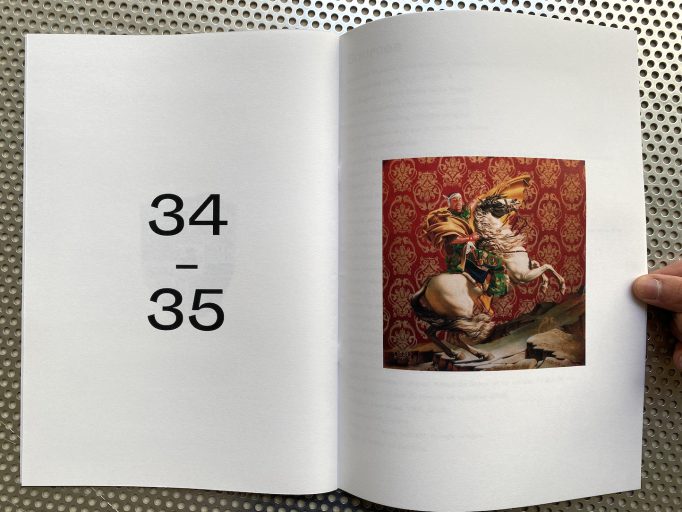 Da Grau is an iconographic research on the practice of rearing. The collection of images taken from the internet traces of representations of the gesture in the equestrian portrait to the young riders in rural and suburban areas. Samir thwarts Google algorithms to find representations of women on horseback or on motorcycles and non-western men, for this he searches these images by entering the word rearing in different languages such as the term «da grau» in Brazilian.
Samir Laghouati-Rashwan, born in 1992 in Arles and currently based in Marseille, is a French artist who graduated from the École supérieure d'art & de design Marseille-Méditerranée. In his practice, Samir Laghouati-Rashwan seizes upon small objects masquerading as mundane, quotidian, contemporary and above all apolitical. A tonic bottle or a tracksuit rolled up at the ankle. Shopping trolleys and caravan car windows. The work that he develops around these objects however undermines their claim to be anodyne; they become bearers of colonial histories and geopolitical complexes.
Samir Laghouati-Rashwan has recently shown his work in the exhibition "Hijack City" at the Scep gallery (2021, Marseille), the festival "Les Chichas de la pensée" at Magasins généraux (2021, Pantin), « Sur pierres brûlantes » at Friche de la Belle de Mai (2020, Marseille) or in « Diaspora at home » in Fondation Kadist (2022, Paris).
–
Born in 1992 in Arles, lives and works in Marseille.

Order here