Posted in
art
,
Artist Book
,
drawing
,
sculpture
on December 5th, 2022
Tags:
Ali Cherri
,
artist book
,
Earth Fire Water
,
editions Dilecta
,
Lebanon
,
political aesthetic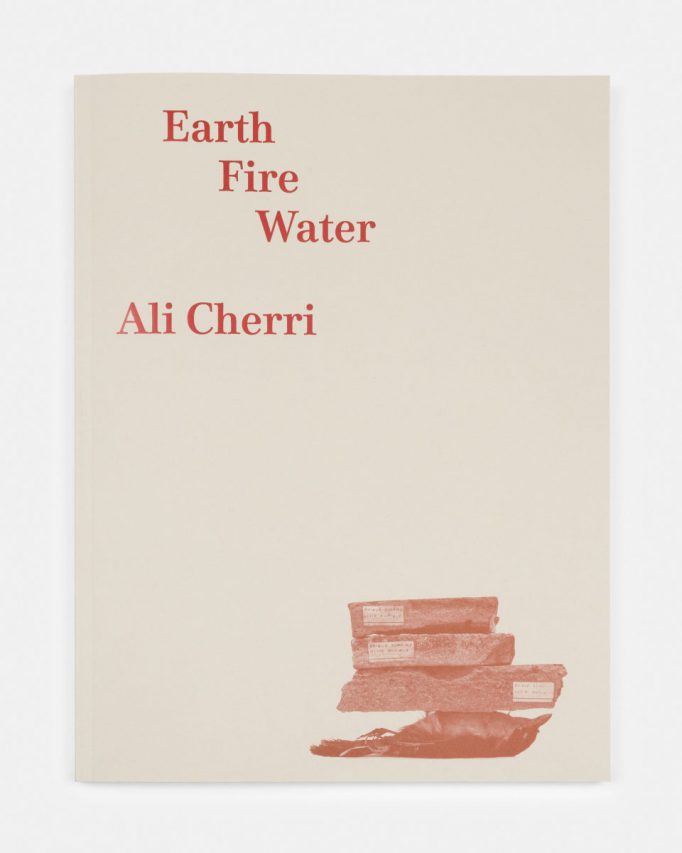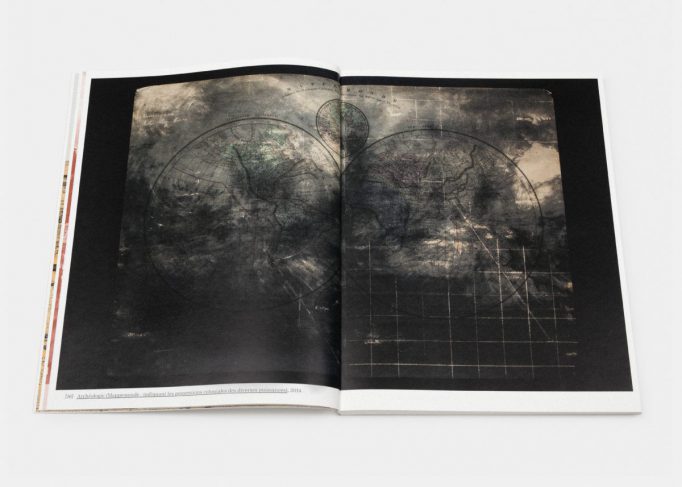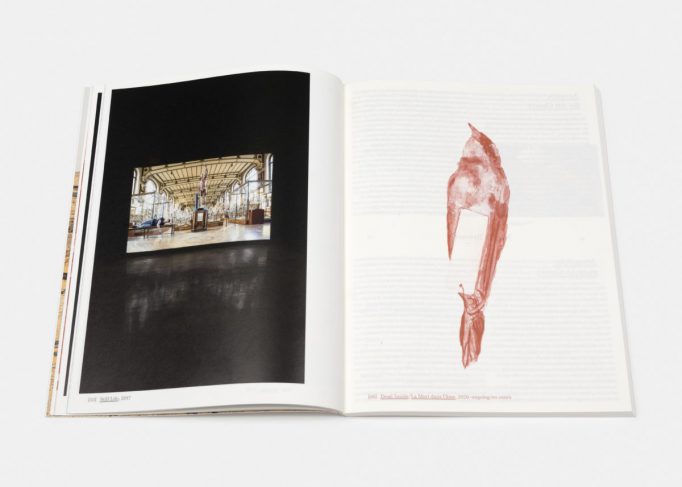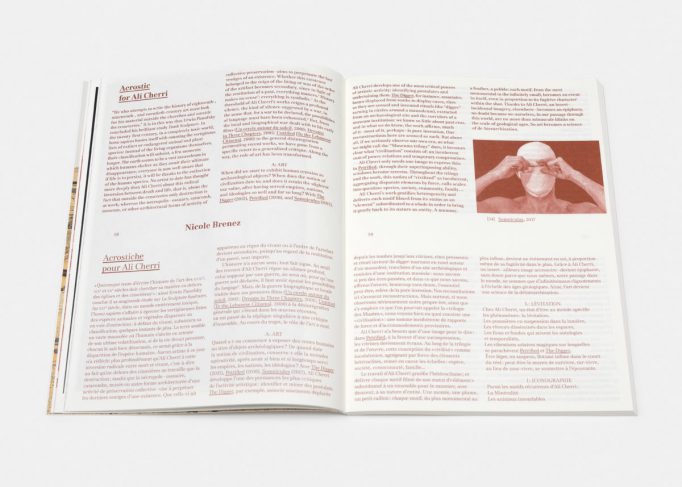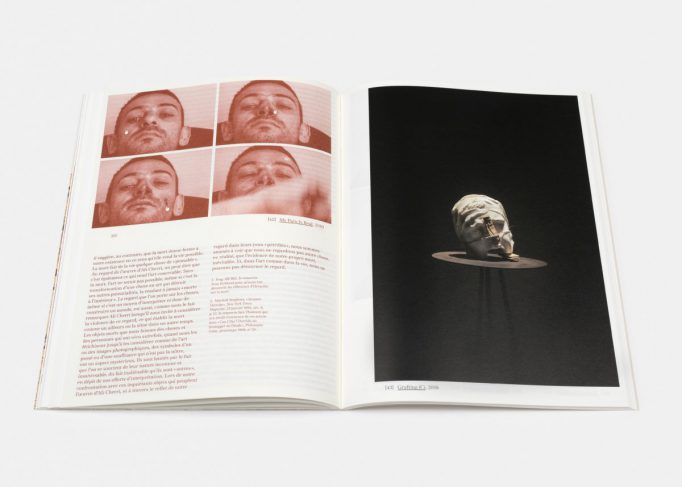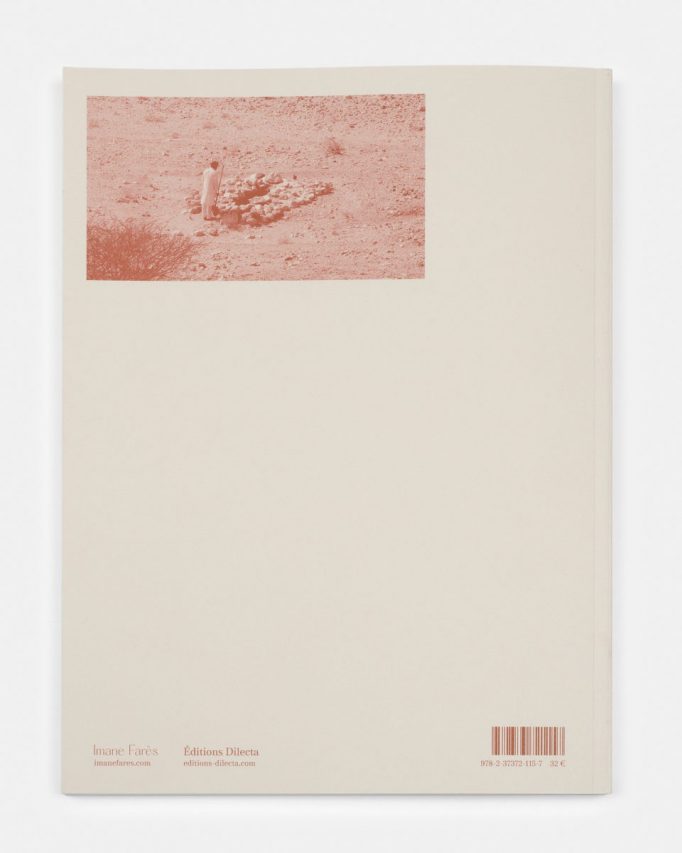 This publication is the first monograph by Ali Cherri. Through an introduction by the artist, four essays and an interview, this book reveals the political, aesthetic and dreamlike dimensions of a work that the artist has been developing for over fifteen years.
Born in Beirut, Ali Cherri lives and works between Beirut and Paris. He belongs to this generation of Lebanese artists born during the civil war whose work has been strongly affected by this context of instability.
Texts by Ali Cherri, Aaron Cezar, Tarek El-Ariss, Nicole Brenez, Hannah Feldman, Roxana Azimi.
Order here