Motto Bogota
March 9:
Follow us on the streets of Bolgota
Sigue nos en las calles de Bogotà
Libreria Trilce: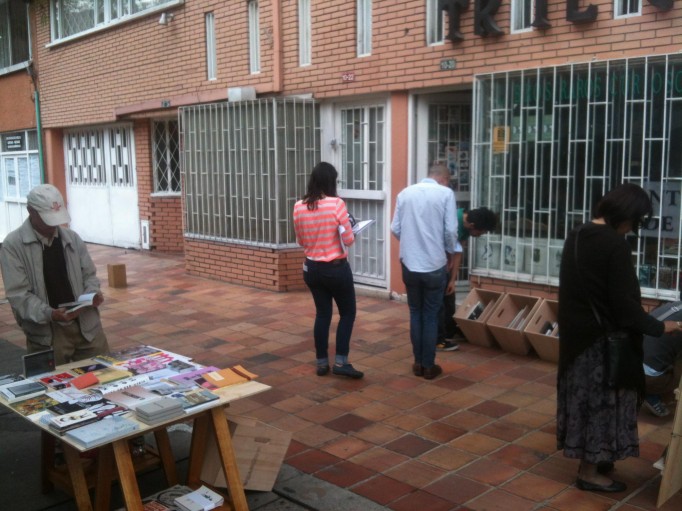 La Agencia: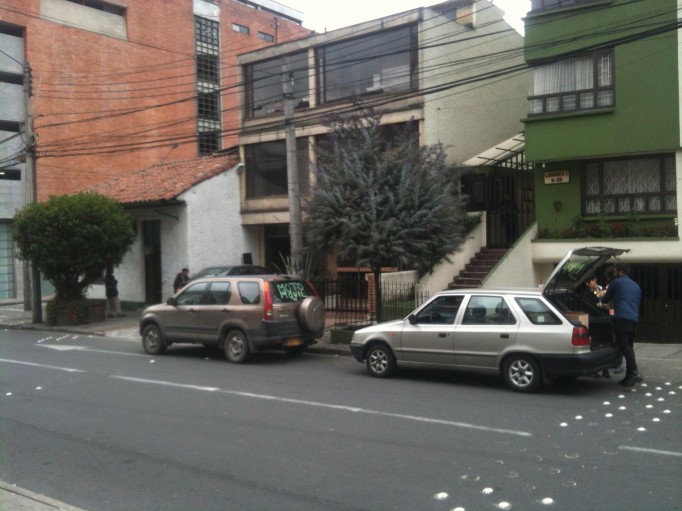 La Silueta:
Parque El Virrey:
Galeria_Casas Riegner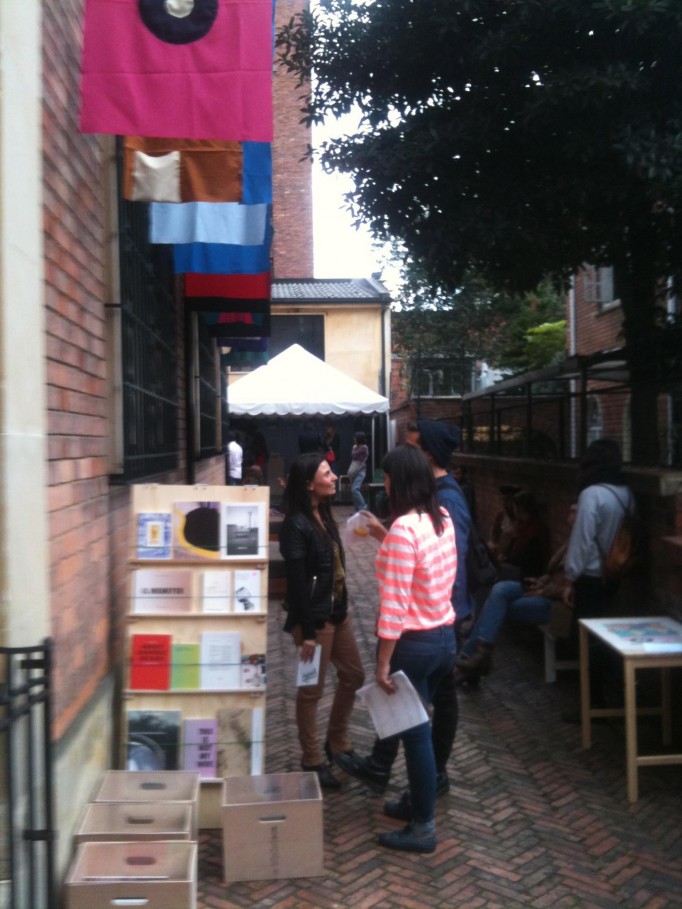 March 2:
Despite a gray sky, we returned to the flea market on Sunday! We are not tired of going through there, this flea market really has a charm.
A pesar de cielos grises volvimos al mercadito del domingo! No nos cansamos de pasar por ahí, este mercado de pulgas tiene un encanto.
Feb. 25:
Coming up: MotoMovil
http://laagencia.net/
Feb. 24:
fb link For Tomorrow Feb 24:
https://www.facebook.com/events/407121459368076/432482436831978/?notif_t=plan_mall_activity
Feb. 22:
We will go to the market this Sunday. We'll post a fb link about it asap.
Este Domingo, vamos al mercadito! Pronto les informamos con un link fb.
Feb. 20: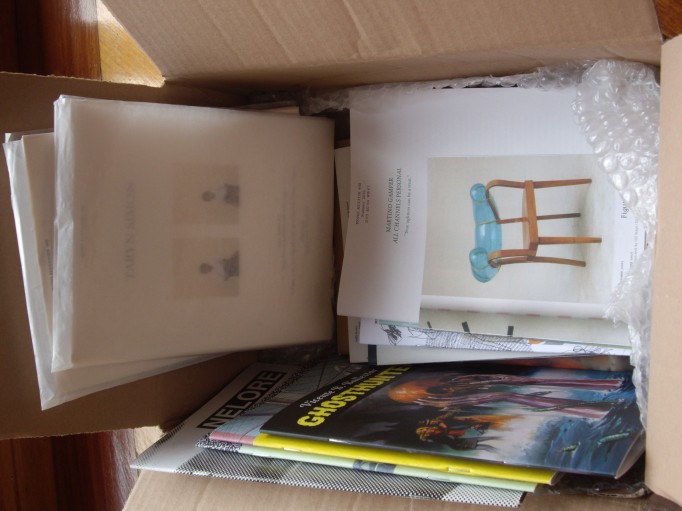 Finally the box of books packed and shipped from berlin arrived in Bogota. Selection of books is done and we are soon in the streets!
La caja empacada en berlin ya llegó a Bogotá. La selección de los títulos está lista, pronto estaremos en la calle!
Feb. 20: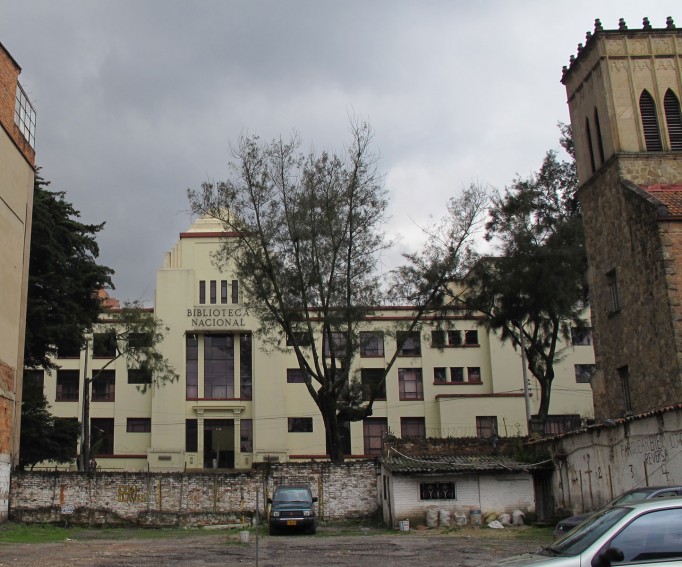 We are preparing for a temporary bookstore in March 2013, In Bogota, Colombia. Please come back soon for more information
People in Bogota can get in touch through: peter (at) mottodistribution.com