Posted in
2016
,
events
,
Motto Berlin event
,
Motto Berlin store
on June 20th, 2016
Tags:
Christian Hartwig
,
Jean-Max Colard
,
Stefanie Tiedtke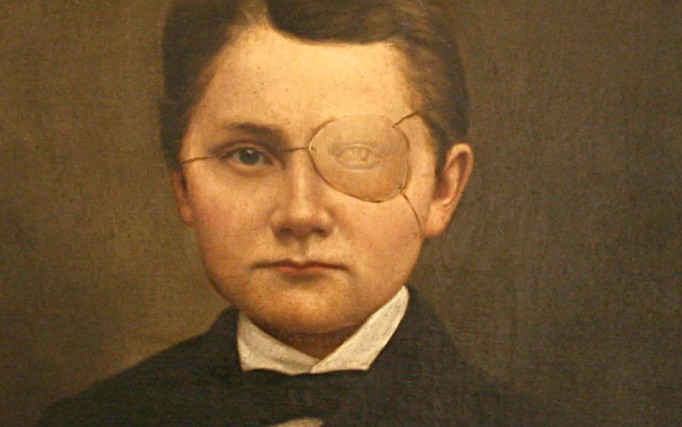 —
Image by Markus Schinwald, Kurt (2008)
—
Book Launch: Jean-Max Colard – Die Ausstellung meiner Träume (The
exhibition of my dreams)
Jean-Max Colard is an art critic, exhibition curator and literary scholar.
On July 5th Wolff Verlag will present the german translation of his book
L'exposition de mes rêves, MAMCO, 2013, a collection of dreams linked to
contemporary art exhibitions, either probable, imaginary or real. A set of
texts which propose through dreams another form of art exploration and
writing.
Book presentation in the presence of the author Jean-Max Colard and the
translator Christian Hartwig Steinau.
Reading of selected dreams by the actress Stefanie Tiedtke.
JEAN-MAX COLARD: art critic for Les Inrockuptibles, France Musique, France
Culture, curator of numerous exhibitions, including the Exhibition for the
100th anniversary of the writer Marguerite Duras "Duras Song" (October 15,
2014 – Jan 12, 2015) at the Centre Pompidou and the parallel to the
European Football Championships in France presented exhibition "La Grande
Galerie du Foot "(5. Jun. – July 10, 2016.) in La Villette, Paris.
JeanMaxColard.com
Free admission, In German
Jean-Max Colard: Die Ausstellung meiner Träume. Edited and translated from
French by Steinau, 118 pages, paperback, Wolff
Verlag Berlin, ISBN 978-3-941461-34-5, 14,90 Euro