Posted in
art
,
Artist magazine
,
graphic design
,
photography
on December 6th, 2023
Tags:
Alexandra Sakara
,
Artist collective
,
Katia Samogon
,
Kyiv
,
magazine
,
Stasiya Lutova
,
stickers
,
Yan Tashtoush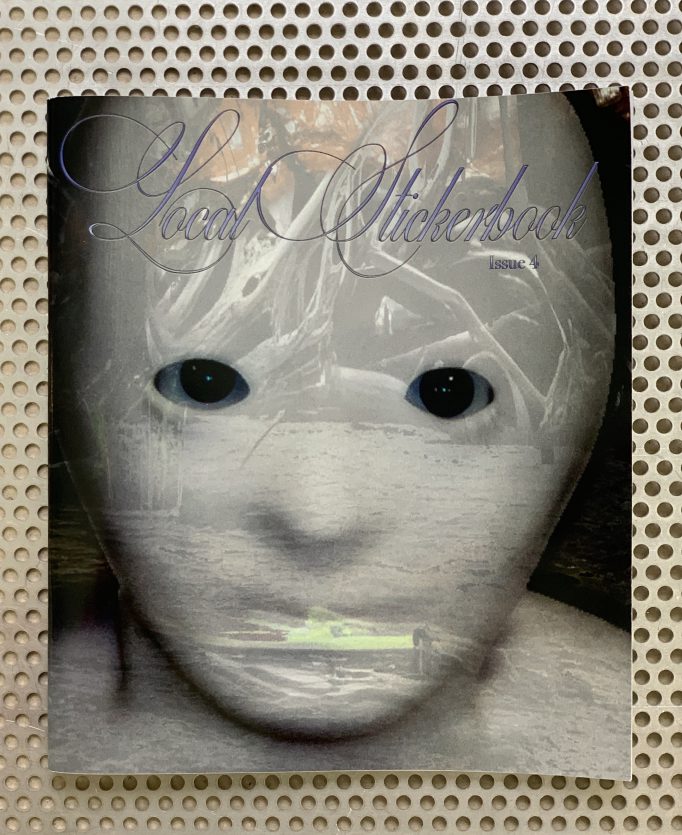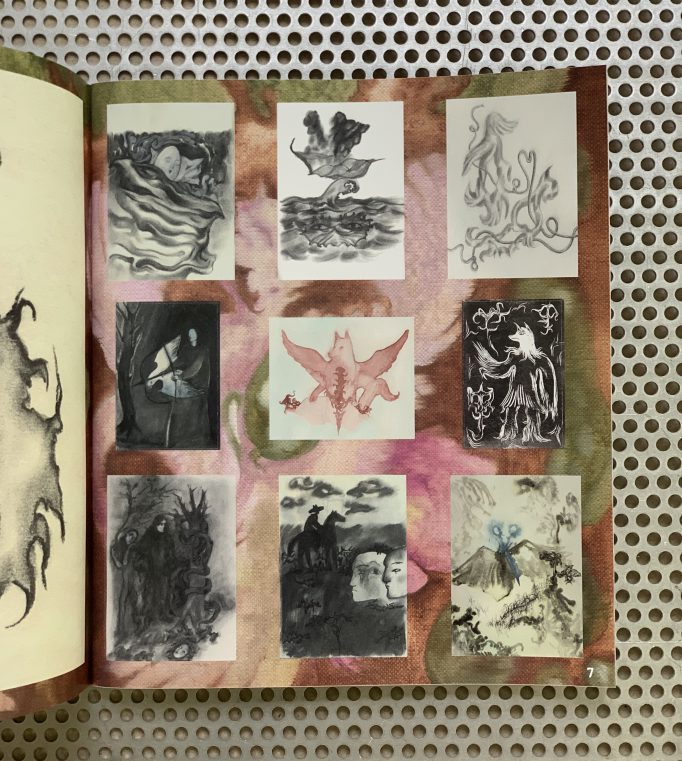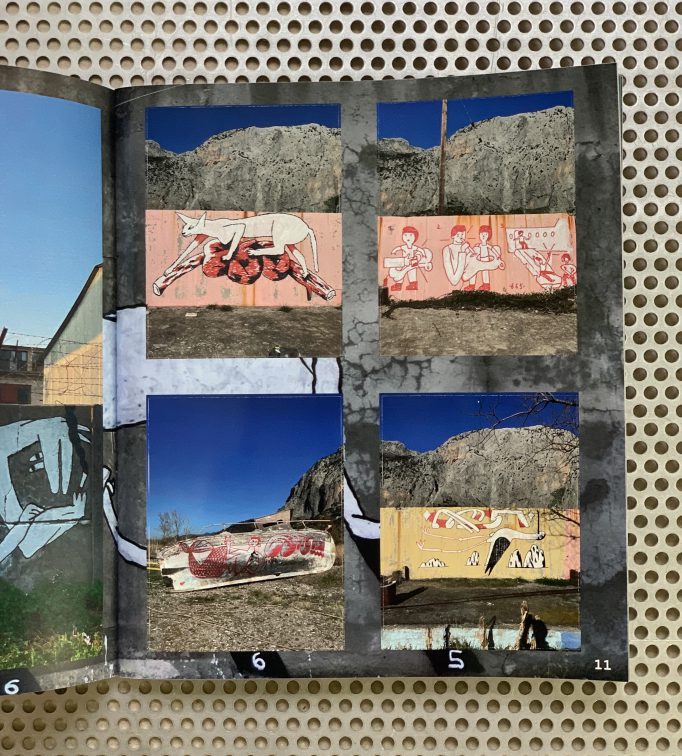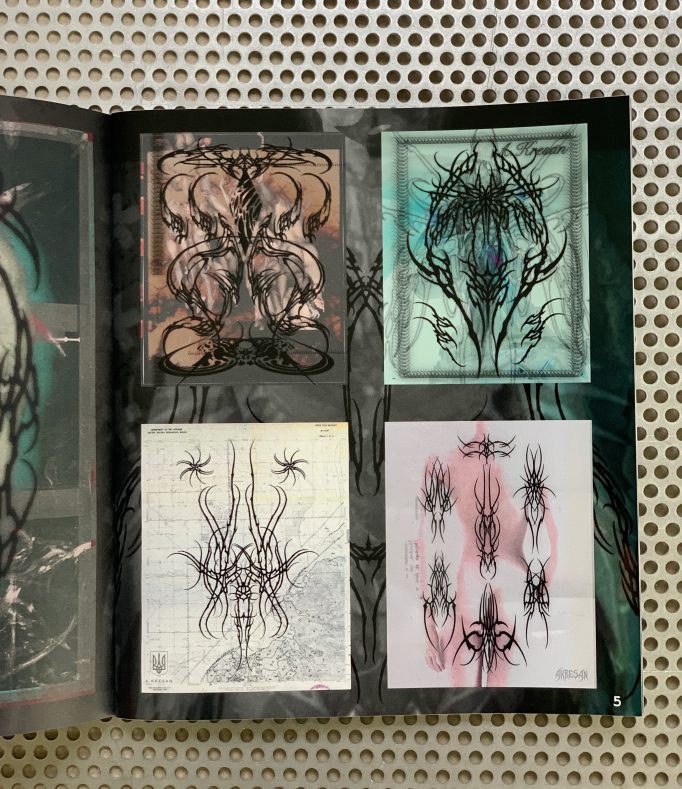 "Local Stickerbook" is an independent magazine exhibiting works of contemporary Ukrainian artists. For each edition, around twenty artists are selected to represent their creations through the sticker format. The project was launched in February, 2021 as an initiative of Kyiv-based artists and curators. Since that time, the team successfully hosted several multi-format events uniting various local musicians, artists and enthusiasts to explore metamodernistic ideas and approaches.
The Local Stickerbook team also provides artists and their families with financial aid. The team intends to create a special financial support foundation giving a part of the profits and donations to the Ukrainian artists in need. Together we make a difference!
Order here