Posted in
Artist Book
,
distribution
on November 21st, 2014
Tags:
Half Letter Press
,
Inventory Press
,
March Fischer
,
Project Projects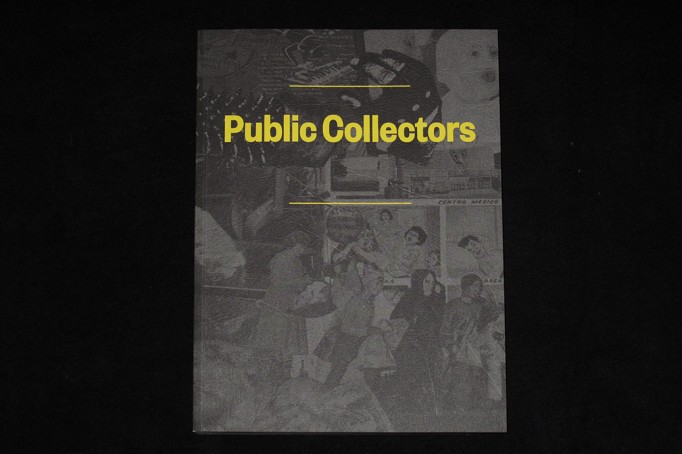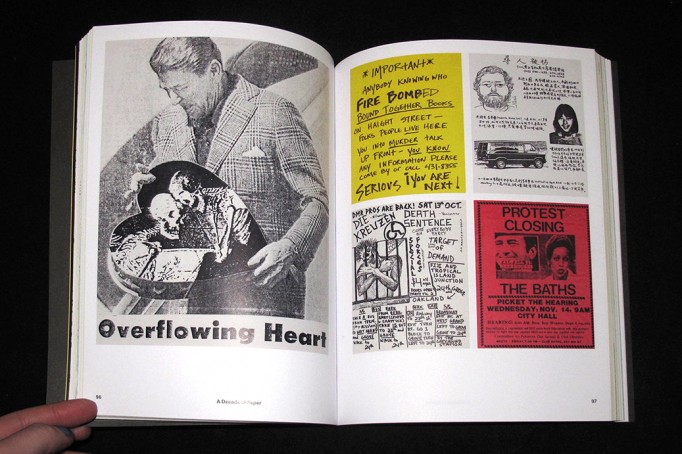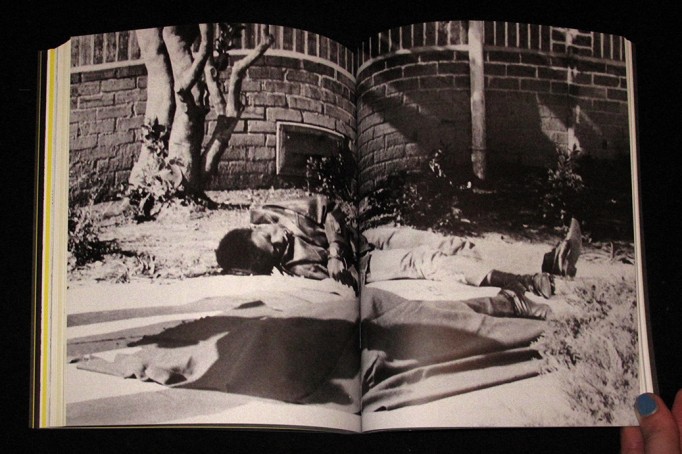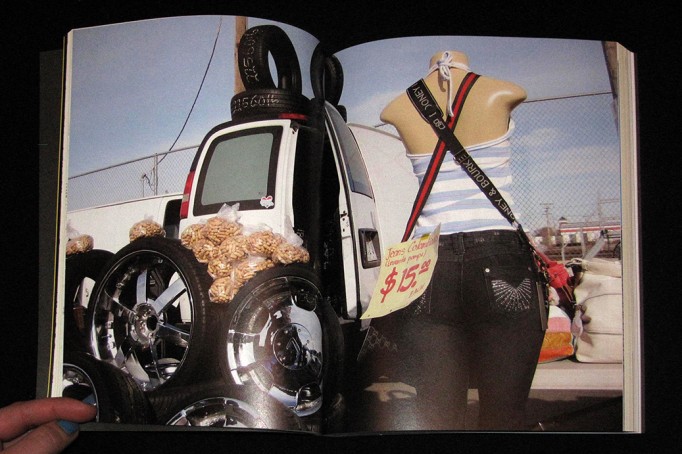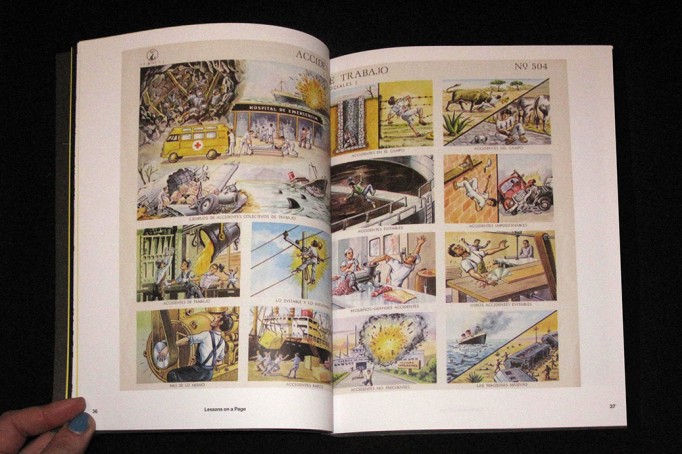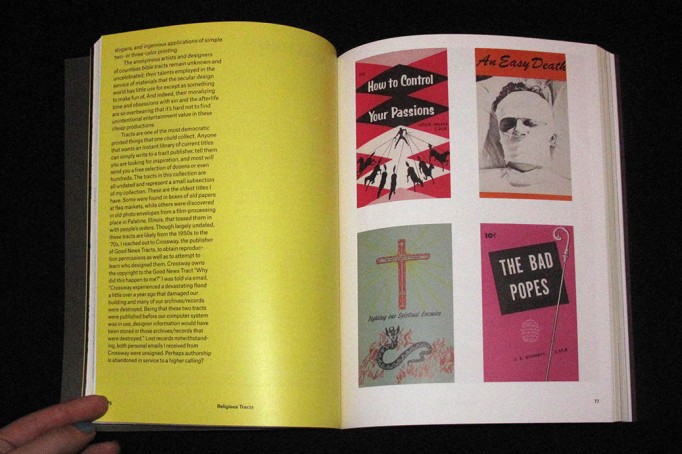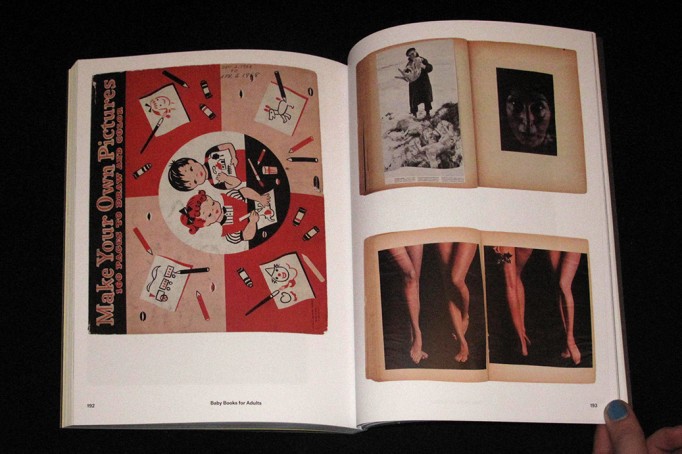 Public Collectors Marc Fischer. Inventory Press
Established in 2007 by Marc Fischer, and featured in the 2014 Whitney Biennial, Public Collectors encourages collectors of material culture—the kind that most museums won't exhibit—to 'open' their collections to the public. Extending the popular website of the same name, this book presents a wide array of collections—some featured on the website, most newly assembled for publication—interspersed with commentary and essays exploring the problems and politics of collecting materials that may lack conventional monetary or cultural value.
Marc Fischer is a Chicago-based artist and a member of Temporary Services, a group that has produced over 100 publications and organized and participated in dozens of exhibitions, projects, and events. Fischer and Brett Bloom of Temporary Services also run the publishing imprint Half Letter Press.
17.15 x 22.85 cm, 208 pages, hardcover
ISBN 978-1-941753-02-6
Edited by Elizabeth Thomas
Design by Project Projects
25€
buy it