Posted in
architecture
,
design
,
graphic design
,
Japan
,
photography
,
travel
on November 1st, 2023
Tags:
collectible posters
,
Europe
,
graphic
,
Nanako Uebo
,
Newspaper
,
Parallel Post #001 Exhibition
,
Phootgraphy
,
Travel
,
Yuri Inoue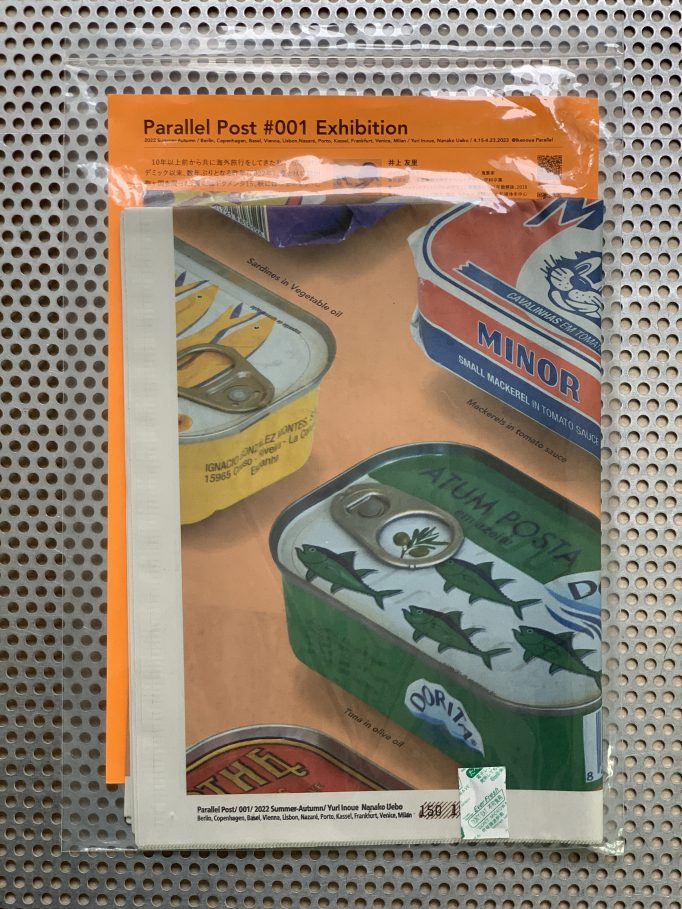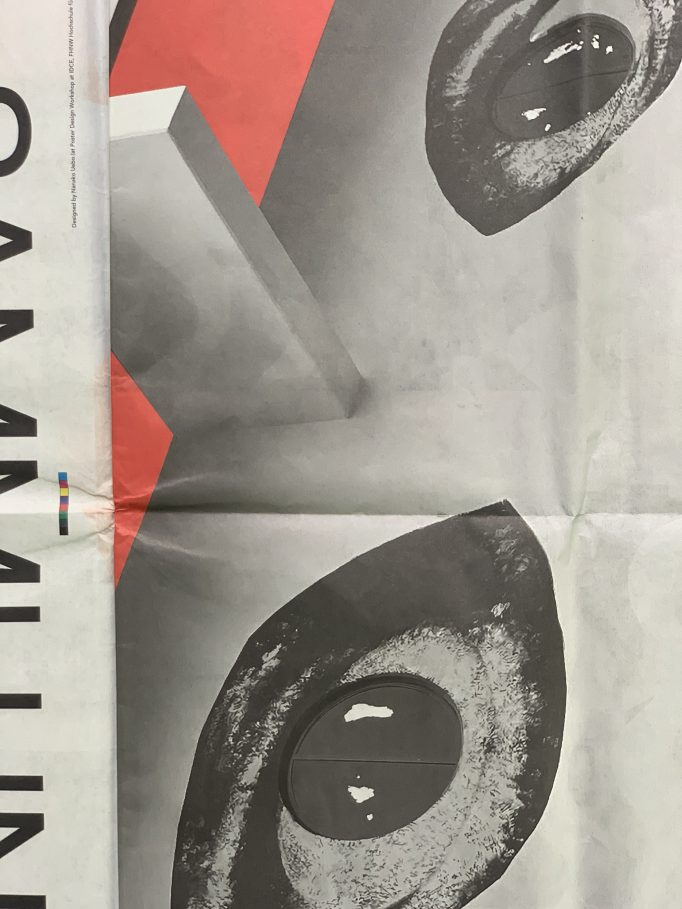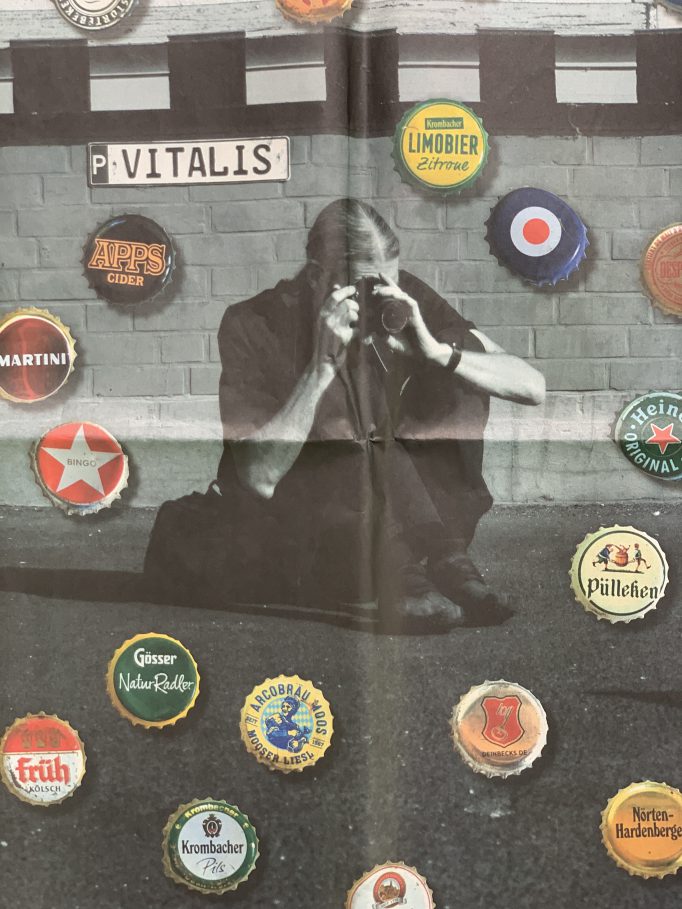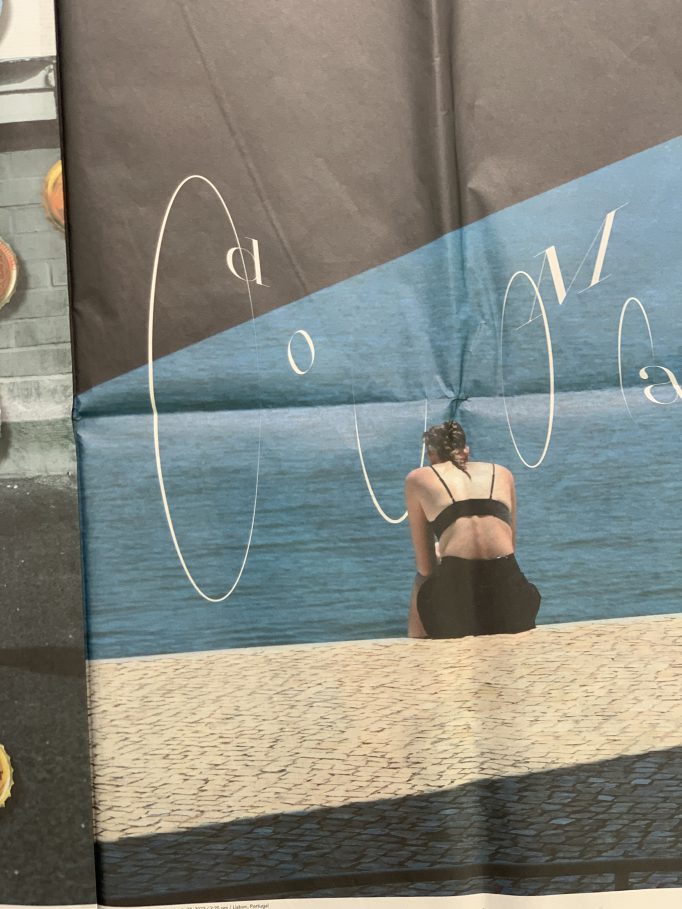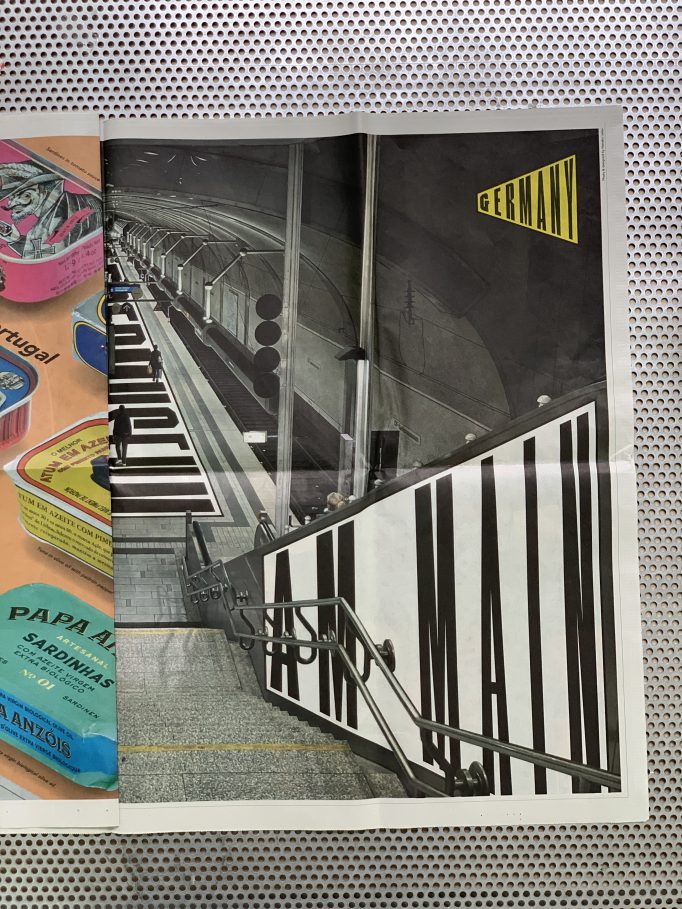 We have been traveling abroad together for over a decade. Last year (2022), for the first time since the pandemic, we toured several European countries in the summer and fall. It was also a good opportunity to visit two of the biggest art festivals of the year, Documenta 15 in the summer and the Venice Biennale in the fall. This exhibition is a compilation of the records of the journey. As graphic/book/editorial designers, we incorporated what we edited into printed materials under the slogan of "editing a journey".
The fact that we were able to composite our job and hobby in this form further motivated us to continue traveling and learning about the world we have yet to see. We hope that visitors to the exhibition will be able to experience a little of the atmosphere of our travel.
Order here